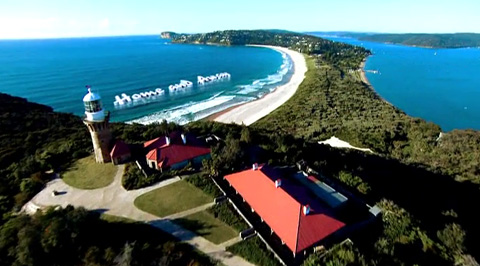 Sit back and relax and let us take you on a journey to the mythical town of Summer Bay. Travel to world famous Palm Beach on Sydney's Northern Beaches and surrounding area's to see where scenes of the show are actually filmed.
We showcase the whole of the Northern Beaches. Even if your not a fan of Home and Away, the Northern Beaches of Sydney are some of the best beaches in the World to visit.
This tour is a great way to see the sights of Sydney on the way to Palm Beach. It will be an eye opener for visitors to Australia and for locals, it is a way to relax while being shown around Sydney.