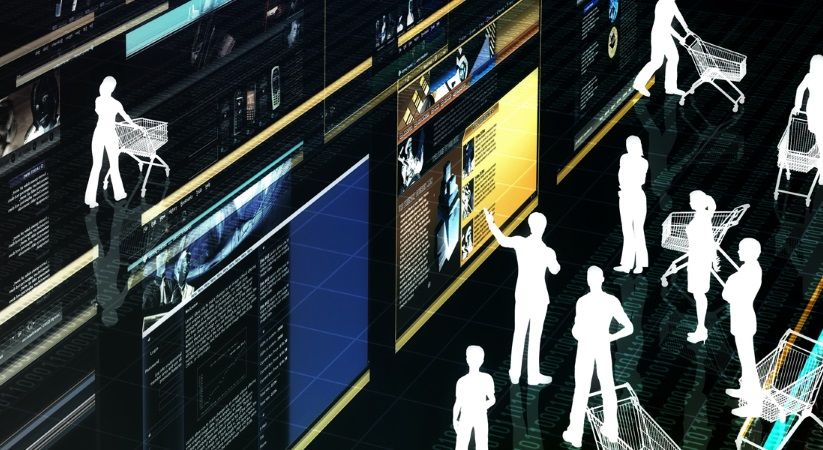 We're standing at the dawn of a new age where digital technology supports, not hinders, brick and mortar. The industry is moving towards a world where retail is balanced between online and offline.
To find out more, join us at AC Events' Retail Tech X where inspiring global leaders will meet to discuss the latest innovations in retail technology.
AC Events will host a media room with lunch and refreshments for all journalists. For access please register via the 'registration' link at the bottom at contact Nikki Saunders.
Key speakers include
Sir Terry Leahy, former CEO of Tesco, is known for leading the supermarket industry in Britain, growing Tesco to the largest chain in the country and disrupting the businesses of its competitors through innovations such as theClubcard. Experts credit Leahy's success to his hands-on style and marketing prowess, while Leahy places focus on experience and low-key leadership.
Bob Schwartz, former EVP & Founder, Nordstrom.com, and former President, Magento, is a serial company builder and globally recognized leader of technology and consumer-facing internet companies. He has produced over US$1Billion in exits for shareholders and founders via acquisitions from Amazon, eBay, Nordstrom, Packard Bell, First American, Cendant, Aetna and others.
Jim McKelvey, founder of Square, has altered the way money changes hands. Jim is an engineer, entrepreneur, artist, and founded Square, a new mobile payments platform in 2009 with Jack Dorsey, who had previously helped launch Twitter. 
For a full list of speakers click here.
Event Details
Venue: Melbourne Convention and Exhibition Centre at 2 Clarendon St, Melbourne VIC 3006
Day: 20-21 May 2015
Time: Doors open at 8:20am and close at 5pm (should you like to visit outside of these times please contact us)
Registration: Please register for the event here