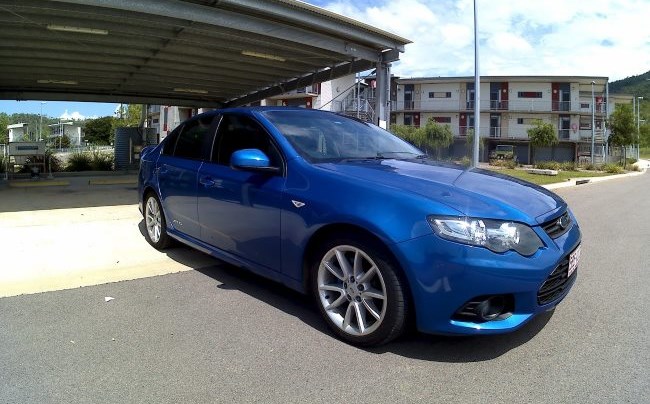 Some of the best memories are made during road trips. It's when we understand the sheer wisdom behind the saying 'It's not about the destination, it's about the journey'. Road trips with family allows us to spend quality time with each other, away from the drudgery of normal life, care-free & ready for an exciting adventure. But the quickest way a fun road trip can turn bad is if you encounter any car trouble en route. From something as easily fixable as a flat tyre, to more serious problems that require professional assistance (such as engine failure), a car issue is a sure-fire way to ruin an otherwise good road trip.
So, how can you ensure that your family has the time of their lives on the next road trip, without any car trouble whatsoever to sour the experience? By going through a comprehensive car checklist, ensuring your car is in top condition, before you start your journey, of course.
The Basic Quick Check
Your first check point on your car should be the engine oil, coolant, wipers and lights.
Change engine oil if needed.

Top up coolant.

Check if wipers & lights are working properly.

Top up windscreen wiper liquid.

Check the body of the car to see if there are any damages or defects that need to be repaired. Remember that, when driving on high speed, even a small crack on the windscreen to develop into a much bigger problem, even shattering the glass.
Check the Tyres
The last thing you should be worrying about while cruising at a 110km/h is whether your tyres are up for the job. Sure, you can't prepare for unexpected punctures, but you can do your bit to keep the tyres in optimal condition. Check them for signs of wear. If the tread is too worn out, then replace the tyres. Also check if the car's wheels are properly aligned. If the tyres look to be in good condition, then go ahead & check the air pressure. Ensuring that all the tyres are at the ideal pressure will make a big difference to the quality of the ride and will also help protect them better against unexpected bumps or pits you might encounter on the roads.
Take Care of Any Other Pending Issues
If your car has any other not-so-urgent issues, try to fix them before embarking on your road trip. Do one of the windows not open? Fix it. Doesn't matter how necessary or not you think an issue is, when on a road trip. It's better to be fully prepared. So, take care of all the issues that you've been putting off. You'll have peace of mind knowing that you did everything you could to ensure a safe, hassle-free road trip.
If the thought of going on a road trip with your family, in your car, makes you shiver, then that's a sure sign that it's time to get rid of it. A car should be a trustworthy, safe, mode of transport, not an unreliable death trap. If your car is no longer reliable, then sell your car for cash & get yourself a good, solid vehicle. Something that can take you to work & on adventurous road trips.
This article is published by Premier Car Removals.