No formerly sane woman wants to transform into a stressed-out, snappy, infamous bridezilla in the lead-up to her wedding day. It usually happens thanks to a combination of planning chaos, mistakes in the preparation process, sleepless nights, and the general stress of trying to make what's meant to be the most important day of your life as perfect as possible. In reality, this doesn't have to be the case. You can stay calm and cool while planning your wedding. Use these tips to keep bridezilla well away from your special day.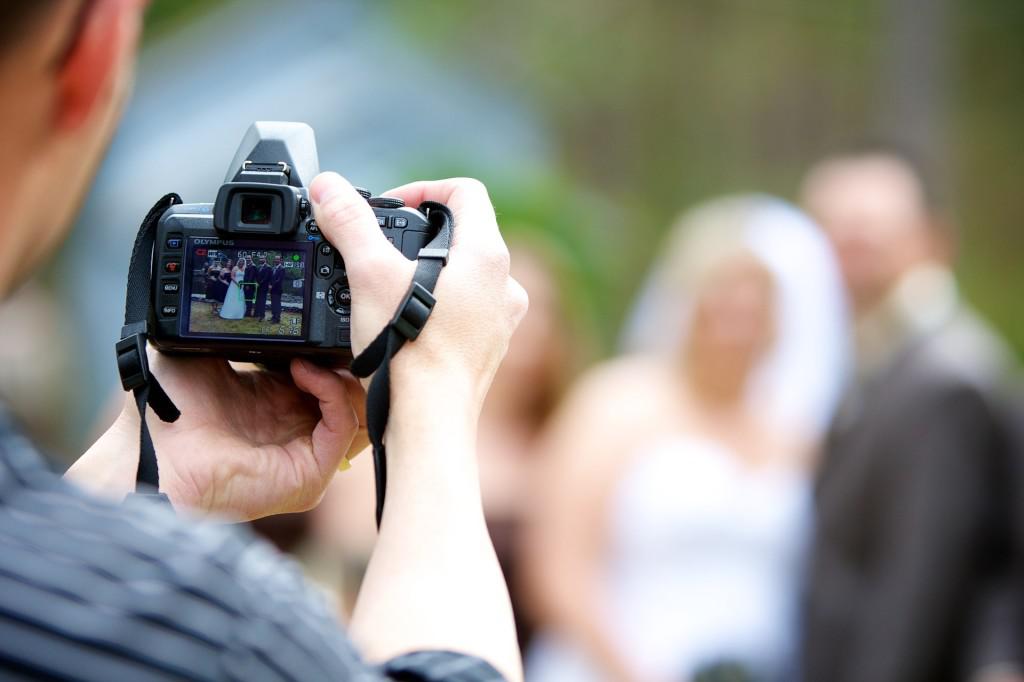 Book your vendors well in advance.
Last minute planning is a well-known cause of stress for brides, especially when the vendors you finally choose turn out to be fully booked on your wedding date. Make sure this doesn't happen to you and you have all of the vendors you want on the day by booking as far in advance as possible. If you want an experienced wedding photographer like Daniel Griffiths Photography there on the day, you'll need to book ahead, so cover all of your bases and get those bookings done ahead of time so you don't have to stress when you should be focusing on the last minute details.



Reach out to your friends.
Good friends will be there for you in times of stress, and that definitely includes the process of planning your wedding. Reach out to your friends and discuss organising your wedding including live wedding bands and other eventful topics.

Picking a maid of honour who you can trust to team up with you and help you make important decisions can be a huge factor in taking weight off of your shoulders, and other friends should be there as a shoulder to cry on when you're feeling overwhelmed. Don't be afraid to reach out if you need to vent – including to your fiancé, who may be feeling just as anxious as you are about the big day.



Delegate wisely.
Choose people you trust, or vendors you've received referrals to from others you trust, to delegate various elements of your wedding to so you don't have to stress about those aspects of the day. Once you've delegated that job to them, release yourself from the worry and let them take over. You can check in from time to time to make sure things are on track with elements like the flowers, the food, and the décor, but try to let go and trust the people you've chosen to handle those features as much as possible.



Create a stress-busting plan.
If you find yourself struggling to handle the anxiety leading up to your wedding, turn to tried-and-tested coping strategies to help bring down your stress levels. Download a mindfulness meditation app like Calm on your phone to practice being in the moment and soothing your mind, take up a yoga practice, and use your exercise time to focus on building mood-boosting endorphins rather than worrying about shedding pounds. Make remaining calm and anxiety-free a priority throughout the process.



Don't procrastinate.
Leaving all of your wedding planning to the last minute will definitely lead to some major panic when the reality of the situation hits you. Spread the planning tasks out over the months so you can tackle them with a clear head and make wise, informed decisions, rather than having to make important choices while stressed out and rushed.