7 May 2015. The Territory will be showcasing the best of its tourism industry to more than 50 delegates from Inbound Tour Operators around Australia in Alice Springs tonight.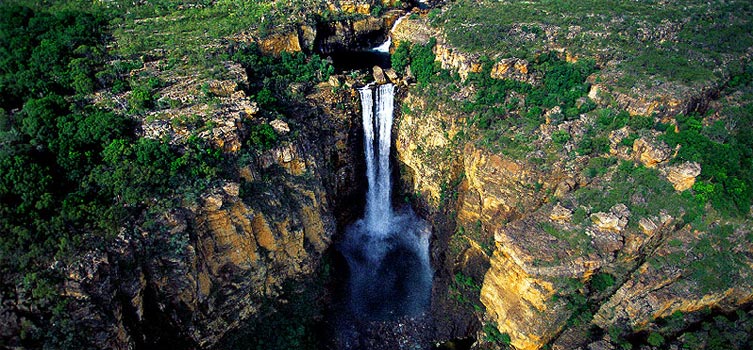 "It's great that Alice Springs is hosting this year's Inbound NT event with dozens of operators descending on the town for meetings and workshops with local NT operators," Chief Minister Adam Giles said.
"Inbound NT is a major opportunity for Territory operators to gain international exposure for their tours and experiences.
"Many of our hard-working tourism operators have new products and experiences to show off thanks to the Government's recent Tourism Infrastructure Development program and this is the perfect opportunity to ensure the rest of the world will know about what the Territory can offer.
"For example, Curtin Springs Station has taken advantage of our changes to the Pastoral Act and further diversified into providing new paper-making and walking tours which are now being included in packages and itineraries from other operators. Inbound NT is the perfect opportunity to ensure the rest of the world will know about what the Territory can offer.
"The Territory is home to world-class tourism experiences and attractions and these Inbound Tour Operators will leave the NT as ambassadors – telling everyone to come and Do the NT."
Tourism NT and the Australian Tourism Export Council jointly host the annual Inbound NT Workshop, connecting the local tourism industry with key Inbound Tour Operator partners and Online Travel Agents.
"NT operators will have the chance to showcase their products and experiences to these influential people face-to-face," Mr Giles said.
"The Inbound Tour Operators will then package-up these products and experiences when selling itineraries to overseas distributors and wholesalers who deal directly with potential holiday makers on the ground."
The event will see a welcome dinner at the Alice Springs Desert Park followed by a full-day of one-on-one appointments with NT tour operators at the Convention Centre. 
After the workshop, buyer and seller delegates will join industry guests at the farewell function at Earth Sanctuary. Delegates will also participate in familiarisation tours around Central Australia.
"According to the latest International Visitor Survey, international visitors to the NT increased by 8.5 per cent to 280,000 for the year ending September 2014 but we still have a long way to go," Mr Giles said.
"Increasing the number of international visitors to the NT is a key strategic requirement identified to deliver a $2.2 billion visitor economy by 2020."