Kingscliff is officially on the map after being ranked number four in a list of top 10 seachange towns.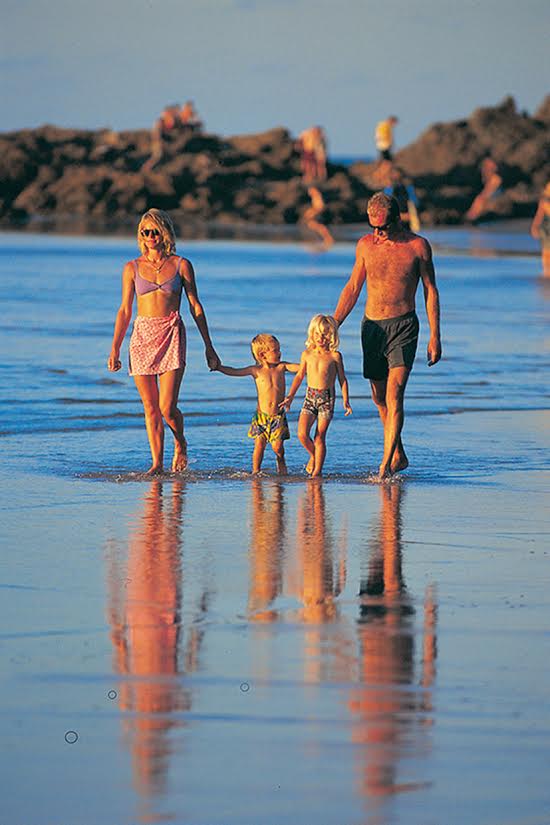 'Trading Places -the Best Australian Seachange Towns 2016' features in Melbourne-based national online newspaper The New Daily.
The results were:
Noosa Heads, Queensland (43.25 points)
Terrigal, New South Wales (42.25)
Warrnambool, Victoria (41)
Kingscliff, New South Wales (40.5)
Byron Bay, New South Wales (40)
Port Douglas, Queensland (40)
Lennox Head, New South Wales (39)
Busselton, Western Australia (38.75)
Albany, Western Australia (38.5)
Geraldton, Western Australia (38.5)
Two expert consultants - a town planner and an urban geographer - weighed up the merits of large regional hubs or hidden coastal gems across Australia located close to a capital city. They whittled down the options using 11 criteria, including beach quality, house prices, infrastructure, climate and job prospects.
Mayor of Tweed, Councillor Katie Milne, was not surprised by Kingscliff's appeal as a seachange destination.
 "Kingscliff is much-loved by locals, who are passionate about preserving the natural environment as well as the laid-back and friendly nature of the town," she said.
According to the article: "Residents describe the town as having the 'best of both worlds': a peaceful, picturesque community that's just a 15-minute drive to Gold Coast Airport, and a 90-minute trip to Brisbane."
"It boasts several stunning beaches cradled between headlands, and luscious rainforests on its doorstep.
"Foodies take note: the main street offers tantalising cafes and restaurants, and the Kingscliff markets brim with gourmet food and fresh local produce, as well as crafts, art and fashion."
To view the article and watch a video on how the selections were made, go to http://thenewdaily.com.au/life/trading-places-2016/