Written by

News Feature Team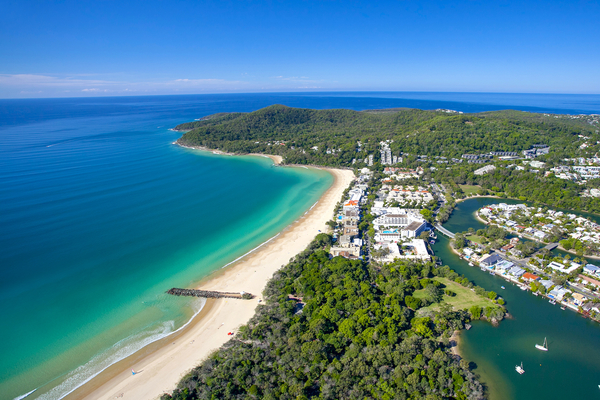 Everybody knows that the experience of travelling is one of the most amazing things in the world. Being available to see everything that surrounds you, at the same time your work allows you to leave the city and travel, it really is the perfect match to enjoy a new adventure and to make money at the same time. If your job allows and you are ready to start a new trip here are two tips that will make it easier.
Planning
The best way to have everything under control is to plan all aspects for your trip from your flight, hotel, activities you have planned for the trip, etc. Planning everything will help you to know the time you have available to work and what time you have to be a tourist around the city. Making a schedule will help you to keep track of the time you need to move from one place to another, the time for a little snack and your necessary work time. Also, you can plan in advance your work days and base around that plan the rest of your adventure. If you are going to use internet, you need to be aware that it will be fast, accessible and dependable. Also, it is good idea to take with you a hot spot to use in case there isn't wifi and you need it.
Computer Backup
Sometimes when you are traveling, it's inevitable for something unplanned to come up. Something may happen with your computer or  work information; computer damage, erased information, or even a little tiny virus.  Taking care of it before you travel will make these situations nothing to worry about; you can do a backup while you are sleeping and sleep well knowing nothing can get lost. If you are looking for any kind of assistance with your computer check out Carbonite, they have the best deals, systems and plans for you. At the end of the day you will feel safe on your trip about all your information.
Every aspect is important to make you feel comfortable doing two activities at the same time, travel and work. And don't forget before your trip to double check your list so you don't forget anything.