Written by

Maevadi Rosenfeldt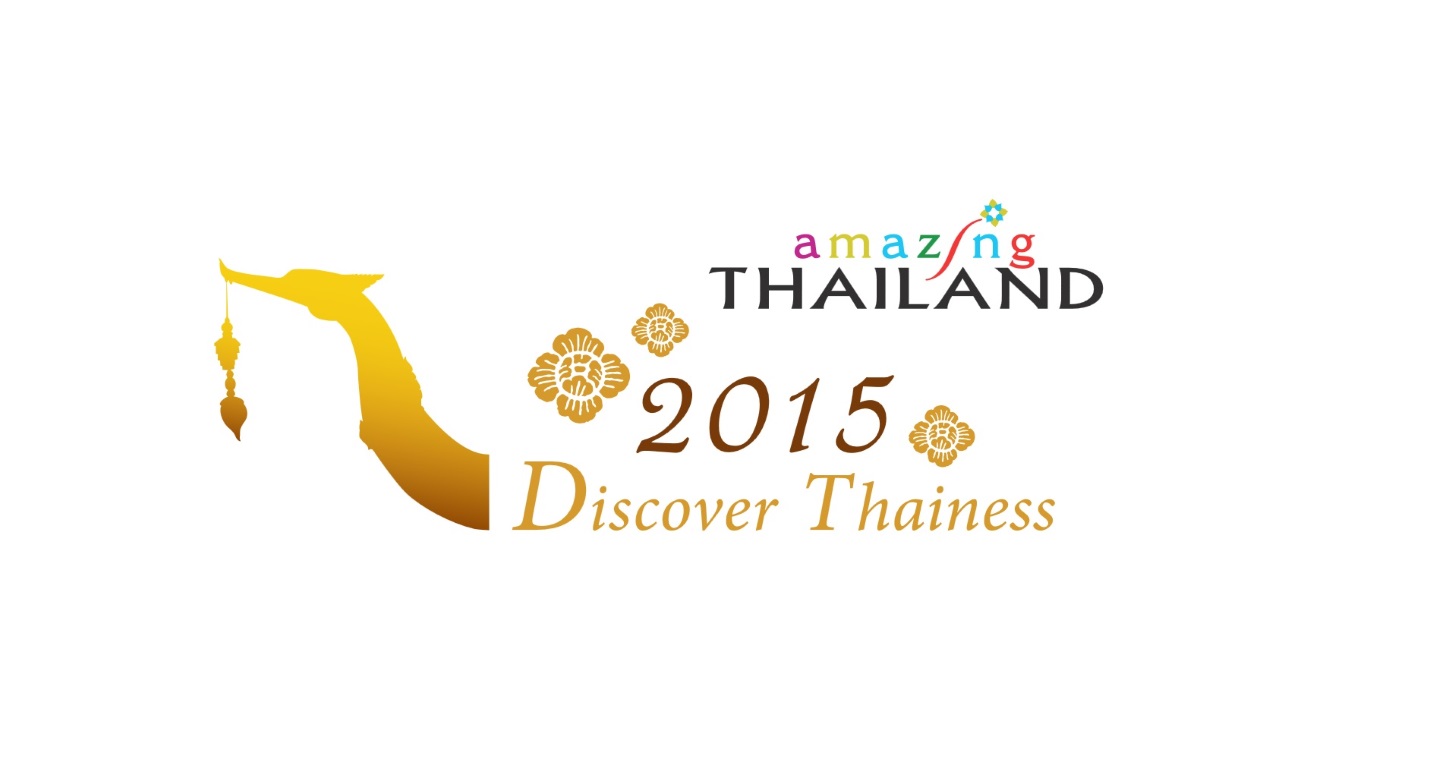 The Tourism Authority of Thailand (TAT) Sydney Office is looking for the best 10 candidates from Australia and New Zealand to join TBEX Asia in Thailand this October.
Interested bloggers from Australia and New Zealand are encouraged to apply by sending their updated profiles to TAT stating clearly the target readers and number of followers and including links to a few samples of their work.
The selected 10 bloggers will be considered by TBEX as candidates for this year's 50 Top Bloggers.
TBEX is the world's largest gathering of travel bloggers, writers, new media content creators, and social media savvy travel industry professionals.
Every year, TBEX partners with fantastic destinations around the world to bring the travel industry's most creative minds together to learn, network and do business. This year TBEX Asia has partnered with the Tourism Authority of Thailand to host this event in Bangkok.
For travel bloggers TBEX Asia is a place to learn, a place to network and a place to take your blog and content to the next level. If you are looking to hone your writing skills or open new doors for your digital publishing business, you'll find solutions at TBEX.
You'll rub shoulders with some of the world's most influential bloggers and social savvy brands in the travel industry. Soak up countless tips and new strategies, and exciting networking opportunities.
Participating brands include Expedia, Air B&B, Double Tree, Harley Davidson, TripAdvisor, DMAI, Costa Brava Tourism, Think Social Media and hundreds more.
TBEX Asia will be held in Bangkok on 15-17 October 2015.
Interested candidates are encouraged to send an up to date blog profile including target readership demographics, monthly unique visitors, page views and number of subscribers to Maevadi@thailand.net.au by 5th June 2015.
For more information: http://tbexcon.com/2015-asia/