Written by

Natalie Nicolson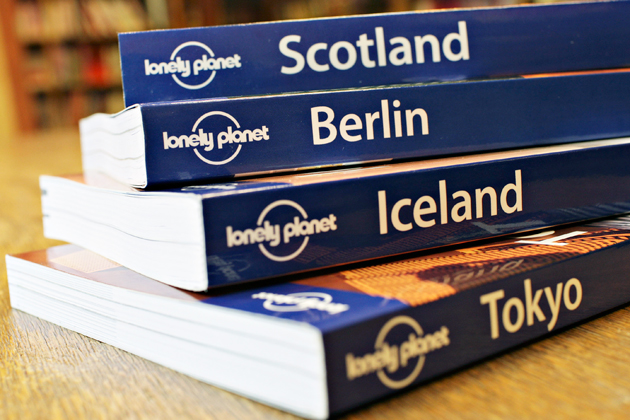 Lonely Planet, the world's leading travel media company, is pleased to announce the upcoming launch of the US edition of Lonely Planet Magazine and the appointment of Lauren Finney as Editor.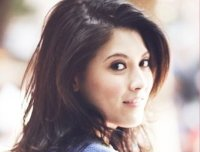 Designed to inspire travel and provide dependable information for travelers, the inaugural issue of the quarterly magazine will be available in print and digital format beginning September 2, 2015 with a circulation rate base guarantee of 450,000. Lonely Planet Magazine is the first magazine published by Lonely Planet for a US audience.
Featuring unique, on-the-ground insights from Lonely Planet's unrivaled global community of travel experts, Lonely Planet Magazine offers fresh ideas, practical tips and advice, essential information and stunning photography. It encourages readers to explore and connect with the world while seeking new experiences – whether in their own backyard, on roads well-traveled or in far-flung corners of the planet. 
Each issue will showcase different destinations in five distinct sections: Globetrotter, which features a world of travel news and discoveries including new hotels, tours, gear and tech; Postcards, a mosaic of beautiful photos sent in by our community, accompanied by the story behind the scene captured; Easy Trips, inspiration and recommendations for short trips and long weekends to take in the months ahead; Great Escape, a trip of a lifetime mapped out for you to add to your wish list; and Mini Guides, pull-out pocket guides offering curated advice of where to go and what to do in key destinations.
Lonely Planet Magazine will be based out of Lonely Planet's headquarters near Nashville, Tennessee, led by newly appointed Editor Lauren Finney.
"I'm excited to be a part of Lonely Planet's dynamic, growing business, and to have the opportunity to offer our active US traveler community the inspiration to not just dream, but go." said Finney.
Most recently, Finney served as Senior Editor for Niche Media, parent company of Gotham, Hamptons and Ocean Drive, where she helped launch Austin Way last year. Finney started her magazine career with Cosmopolitan and has worked with a number of prominent lifestyle publications including Redbook and Women's Health. After almost a decade in New York City, Lauren now calls Nashville home, where she is closer to her native Georgia.
"We're eager to expand on our successful international magazine portfolio here in the US," said Piers Pickard, Managing Director of Publishing for Lonely Planet. "We're thrilled to have someone with Lauren's diverse background and magazine industry knowledge at the helm, who will bring readers our award-winning travel information in a fresh, new way and allow our advertisers to connect their brands with our vibrant US travel audience."


About Lonely Planet:
For over 40 years, Lonely Planet has been providing inspiring and trustworthy information for every kind of traveler, cultivating a dedicated travel community and printing over 120 million books in 13 different languages to almost every destination on the planet. The Lonely Planet ecosystem also includes digital and mobile apps, a comprehensive ebook collection, 10 international magazines and an award-winning website. Visit us at lonelyplanet.com, and join us on Facebook (facebook.com/lonelyplanet), Twitter (@lonelyplanet and #lp) and Instagram (instagram.com/lonelyplanet).