Written by

Joanne Tralaggan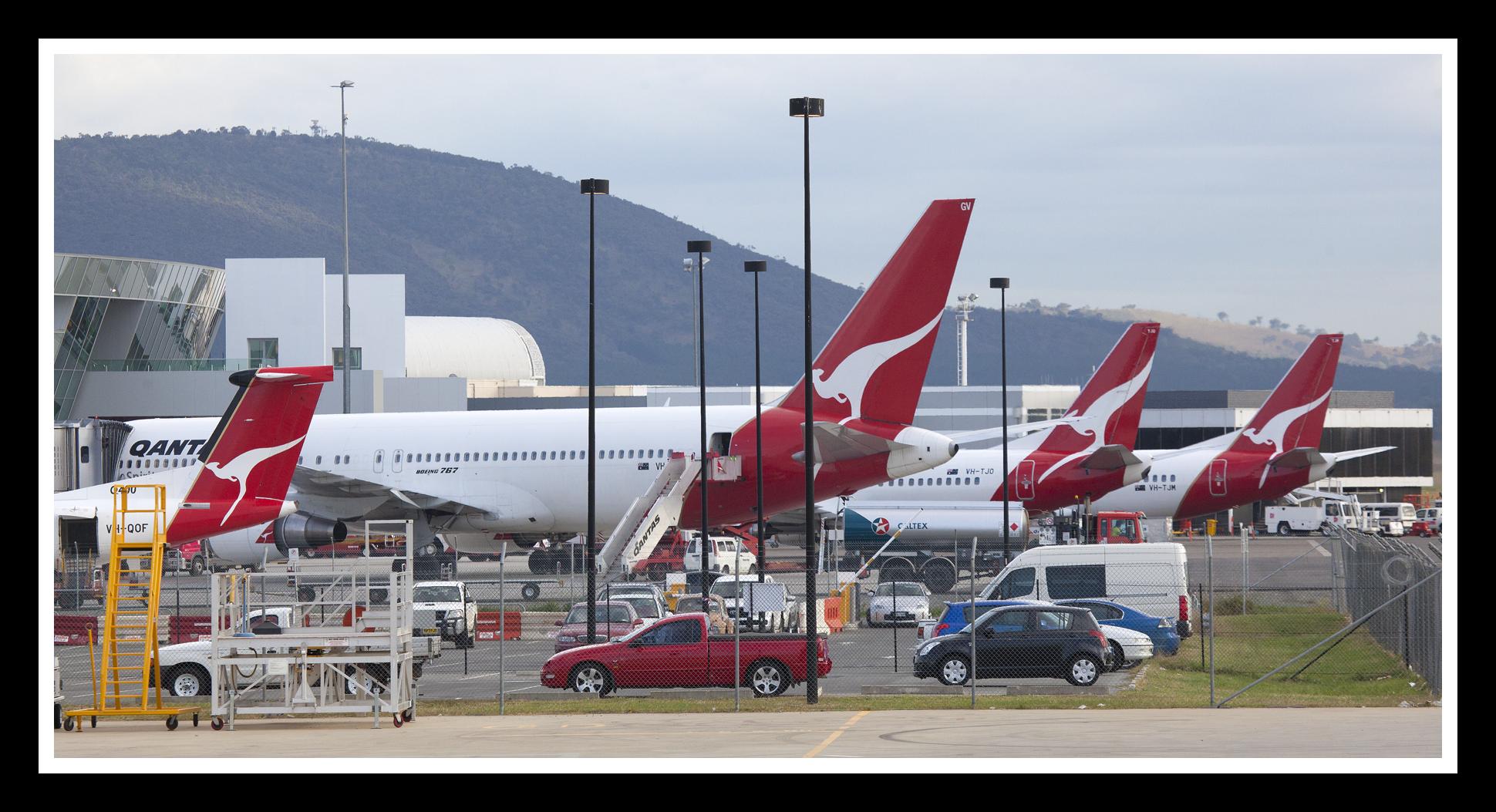 The Australian Federation of Travel Agents (AFTA) is pleased to announce the finalists for the 2015 AFTA National Travel Industry Awards (NTIA).
Following a one month polling period where the industry cast their votes for the best of the best across 37 categories, the highest-ranked nominees have now been selected – heightening anticipation for the annual award ceremony to be held on Saturday 18 July 2015.
The full list of finalists can be viewed here.
Jayson Westbury, AFTA Chief Executive congratulated all nominees and finalists and thanked the industry for once again getting behind the awards.
"NTIA grows each year and continues to be an event clearly cherished by all. AFTA is committed to bringing this significant event to the industry for the industry and all nominees and finalists should be very proud of their achievement thus far." said Jayson Westbury, AFTA Chief Executive.
"Industry will wait with bated breath over the next few weeks as 115 travel industry individuals and businesses from 23 of the 37 categories will go before the judging panel to decide the winners for 2015," said Westbury.
"NTIA is now just 10 weeks away and the count down has truly begun. The AFTA team have been busy planning a spectacular night for guests, which of course is not possible without major sponsor Qantas, who provide much valued support," said Westbury.
The 37 category winners will be announced at the Gala Dinner on 18 July at Dockside Pavilion, Darling Harbour. Entry to the Supper Club sponsored by Singapore Airlines is included with every Gala Dinner ticket purchased.
AFTA congratulates all finalists and wishes you the best of luck.