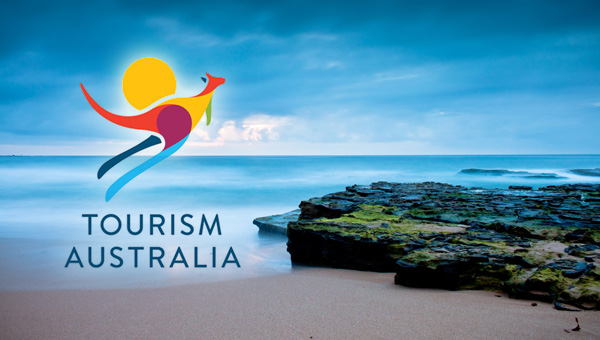 Corroboree Greater China Underway With $2m Marketing Deal Between Tourism Australia and Cathay Pacific
11 May 2015. Tourism Australia marked the first day of Corroboree Greater China on Hamilton Island with the signing of a major aviation marketing deal with Cathay Pacific, which will see the two parties jointly invest A$2 million during 2015 promoting Australia to key overseas markets.
A key feature of the deal will see Hong Kong's national carrier provide tickets to support key Tourism Australia marketing activities, including flying more than 200 travel agents from North Asia to attend this year's Corroboree Greater China event.
Tourism Australia Managing Director, John O'Sullivan said the agreement represented the first time that Australia's national tourism organisation had signed a 'multi-market deal' with Cathay Pacific.
"Cathay Pacific is one of the world's most respected airlines and an aviation partner we're very keen to work with, especially given the strength of their footprint within North Asian. The deal provides a strong platform to further grow inbound tourism from some of Australia's most important inbound visitor markets," he said.
The agreement also covers joint marketing activities in China, Hong Kong, Japan, Korea and the UK as well as destination content which will be used on Cathay Pacific's in-flight entertainment system.
Corroboree Greater China takes place between 12-15 May on Hamilton Island, which will plays host to 400 delegates, including 200 of Greater China's top travel agents, Australian tourism operators and travel media.
Organised by Tourism Australia, Hamilton Island and WMDL, with support from the Queensland Government through Tourism and Events Queensland, the event represents one of the largest annual international trade events staged in Australia.
During their stay delegates will participate in a three-day workshop, followed by a day exploring the Great Barrier Reef and tourism attractions of the Whitsundays. The Greater Chinese agents will then spend five days on familiarisation visits, between them visiting every state and territory.