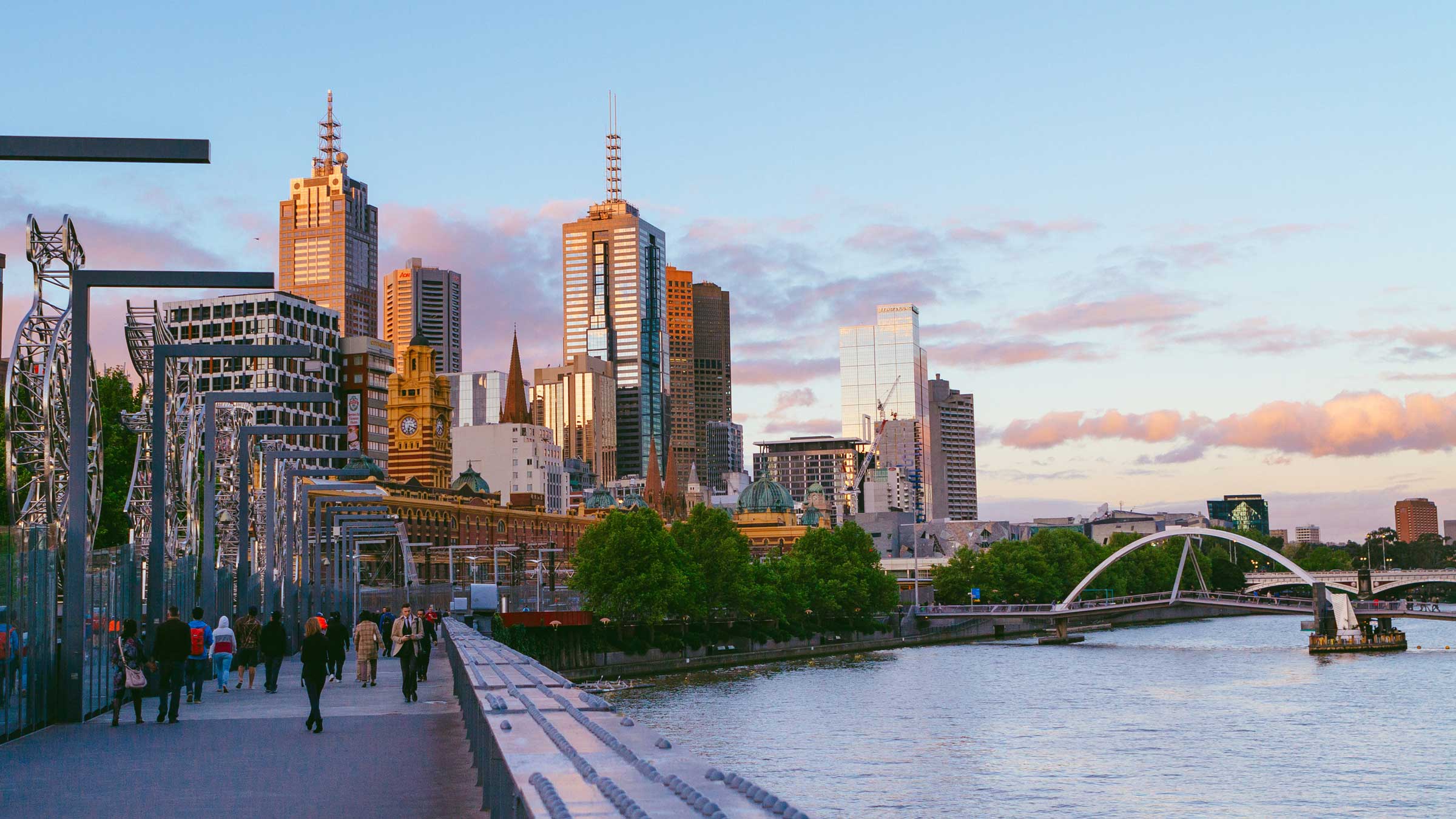 Lord Mayor of Melbourne Robert Doyle today announced the shortlisted finalists for the Melbourne Awards 2015.
Included in the list of 34 finalists are high profile organisations including the Royal Botanic Gardens Victoria, MPavilion, Thankyou, Whitelion, Melbourne Fringe Festival, Optus and GM Holden.
Now in its thirteenth year, the city's most prestigious awards ceremony recognises organisations and individuals across a range of sectors that have dedicated themselves to Melbourne.
Lord Mayor Robert Doyle congratulated the individuals and organisations shortlisted.
"People and organisations are the real heart and soul of cities and, as the most liveable city in the world for five consecutive years, we have some really impressive ones right here in Melbourne," the Lord Mayor said.
"This year's Melbourne Awards finalists are all exemplary: their achievements, passion and dedication deserve this recognition."
The Melbourne Awards finalist shortlist honours both small and large organisations and industry leaders, with subcategories to recognise corporations, community organisations and individuals within their respective fields.
The independent judging panel for the Melbourne Awards 2015 includes more than 50 business and community leaders across a range of industry sectors. The final shortlist was developed following a thorough assessment of the applications submitted and a rigorous interview process.
A gala event will be held at the Melbourne Town Hall on Saturday 14 November where the winners from each category, along with the Melburnian of the Year, will be announced.
Lord Mayor Robert Doyle will also present a special certificate of commendation for exceptional work in serving and developing Melbourne's multicultural community at the gala ceremony.
For a complete list of the 2015 finalists, please visit the Melbourne Awards website.