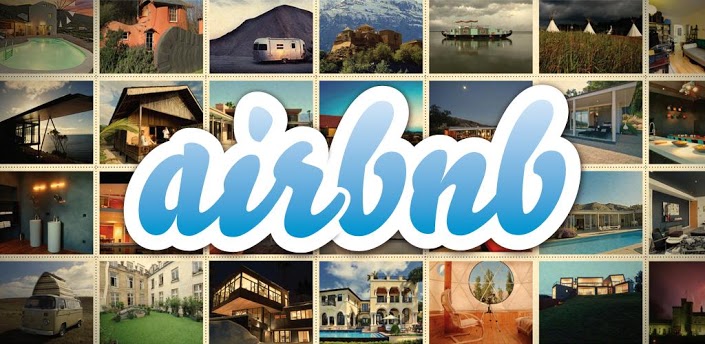 The Australian Competition and Consumer Commission has accepted court enforceable undertakings from Airbnb Ireland (Airbnb) and Vacaciones eDreams, SL (eDreams) following concerns that the companies made online price representations to consumers in Australia that were in breach of the Australian Consumer Law (ACL).
The ACCC considers that Airbnb, since November 2012, and eDreams, from January to December 2014, engaged in misleading and deceptive conduct and made misleading representations by failing to adequately disclose to consumers in Australia particular mandatory fees on key pages of one or more of their online booking platforms.
The ACCC considers there were occasions where Airbnb failed to adequately disclose a mandatory Service Fee and also a Cleaning Fee, where applied by an accommodation host, on Search Results pages and Accommodation Listing pages on its website, mobile site and apps accessible in Australia. 
The ACCC also considers that eDreams:
failed to adequately disclose its mandatory Service Fee and Payment Fee on certain booking pages of the eDreams mobile site and app;
on particular pages of its website, failed to comply with the requirement to specify a single total price inclusive of the mandatory Service Fee and Payment Fee, in circumstances where those fees were quantifiable at the time of the price representations.   
These matters were raised by the ACCC as part of its commitment to addressing problematic drip pricing practices during online purchasing processes across a number of business sectors including airline, ticketing, and accommodation services.  Drip Pricing is where a headline price is advertised at the beginning of an online purchasing process and additional fees and charges (which may be unavoidable for consumers) are then incrementally disclosed (or 'dripped').
"Drip feeding consumers with information about charges can cause detriment to competition and result in consumers paying a higher price than the advertised price or spending more than they realise," ACCC Chairman Rod Sims said.
"The law does not prevent traders from charging fees. However, it does require that fees are disclosed clearly to avoid consumers being misled," Mr Sims said.
Airbnb and eDreams have each acknowledged the ACCC's concerns and cooperated with the ACCC during its investigation. Both companies have separately undertaken to improve their pricing practices such that mandatory fees will be incorporated into prices displayed, or otherwise disclosed, on key pages during the booking flow to ensure consumers are given accurate price information 'up front'.
Airbnb has also undertaken to establish and maintain a consumer law compliance program within the company, and eDreams has undertaken to ensure appropriate staff receives compliance training focusing on key aspects of the ACL.  
The undertakings are available at 
http://registers.accc.gov.au/content/index.phtml/itemId/6029
Drip pricing conduct was a priority area in the ACCC's 2014 Compliance and Enforcement Policy.  It remains a focus for the ACCC, as part of the ACCC's current priority area of systemic consumer issues in the online marketplace.
As part of the ACCC's work in addressing drip pricing to date, the ACCC brought proceedings in the Federal Court against Jetstar Airways Pty Ltd (Jetstar) and Virgin Australia Airlines Pty Ltd (Virgin), alleging that each airline engaged in misleading or deceptive conduct and made false or misleading representations in relation to particular airfares.  These matters were heard in December 2014, and judgment is reserved.
Consumers can follow these tips to deal with drip pricing and avoid paying more than initially expected:
Be aware of misleading drip pricing practices when shopping online for services, particularly in the airline, ticketing, accommodation and vehicle rental sectors.
Shop around and be aware that you may need to pay more than what was advertised. Consider ALL the charges together. Don't just focus on the advertised price – the cheapest advertised price may not be the cheapest final price.
Be prepared to back out of the transaction, especially when you start to encounter additional charges.
Look out for pre-selections and make sure you reject anything you do not want to purchase. Thoroughly check your booking before you make any final payments.