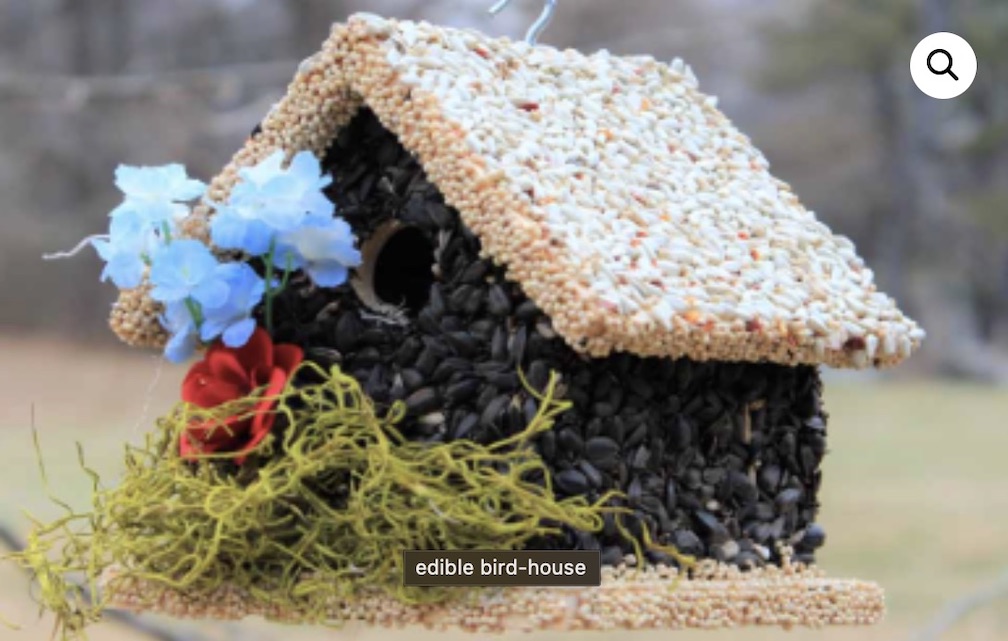 When you're just starting to decorate your house, one of the most important things you need to remember is to not leave your backyard hanging. You need to think of how you can liven up the back of your house by installing various kinds of furniture, lighting setups, waterfalls, sculptures, and more!
Read on and check out the best decorative things for your backyard.
Outdoor Seating
First on our list is outdoor seating. What does this mean? You need to put wooden couches or even metal ones outside to create an inviting environment for everyone to catch up and hang out. You can repurpose your old wooden sofa set and turn them into an outdoor living room scenario.
Lanterns and Candles
Other things to decorate your backyard with are lanterns and candles. You can set up the lanterns across the garden following the garden pathway so your visitors can still roam around the backyard even at night. Focusing the placement in a certain area like the outdoor seating is a great idea as well.
You can install the lanterns and candles surrounding the deck of your backyard to create a romantic atmosphere where you can have dinner dates with family and friends.
Birdhouses and Birdfeeders
To decorate your backyard even more, you can purchase functional birdhouses and birdfeeders. Your garden will be kind of useless when you think of it if no butterflies and birds are roaming around. Putting up these things will attract various kinds of birds to permanently or temporarily settle down in your backyard.
You can visit the website here to check out great deals on birdhouses and birdfeeders.
Waterfalls
If you want to make an extravagant statement about your garden area back at home, you can hire professionals to install waterfalls. You can place this one in a corner to create an eye-catching and breathtaking view when your visitors go to your backyard. You can also have small fountains around the garden but a waterfall is enough.
Sculptures
Last but not least, sculpture adds a little bit of an artsy feel to a backyard garden. This shows your choices regarding art and how you want your garden to showcase its beauty. You can find a lot of affordable sculptures from thrift shops and flea markets if you don't have the fund to spend on custom-made ones.
Conclusion
May it be installing gigantic waterfalls or putting up birdfeeders, decorating your backyard is a fun thing to do. Aside from making the back of your house as inviting as possible, you will also have a better understanding of how you can be a responsible homeowner.