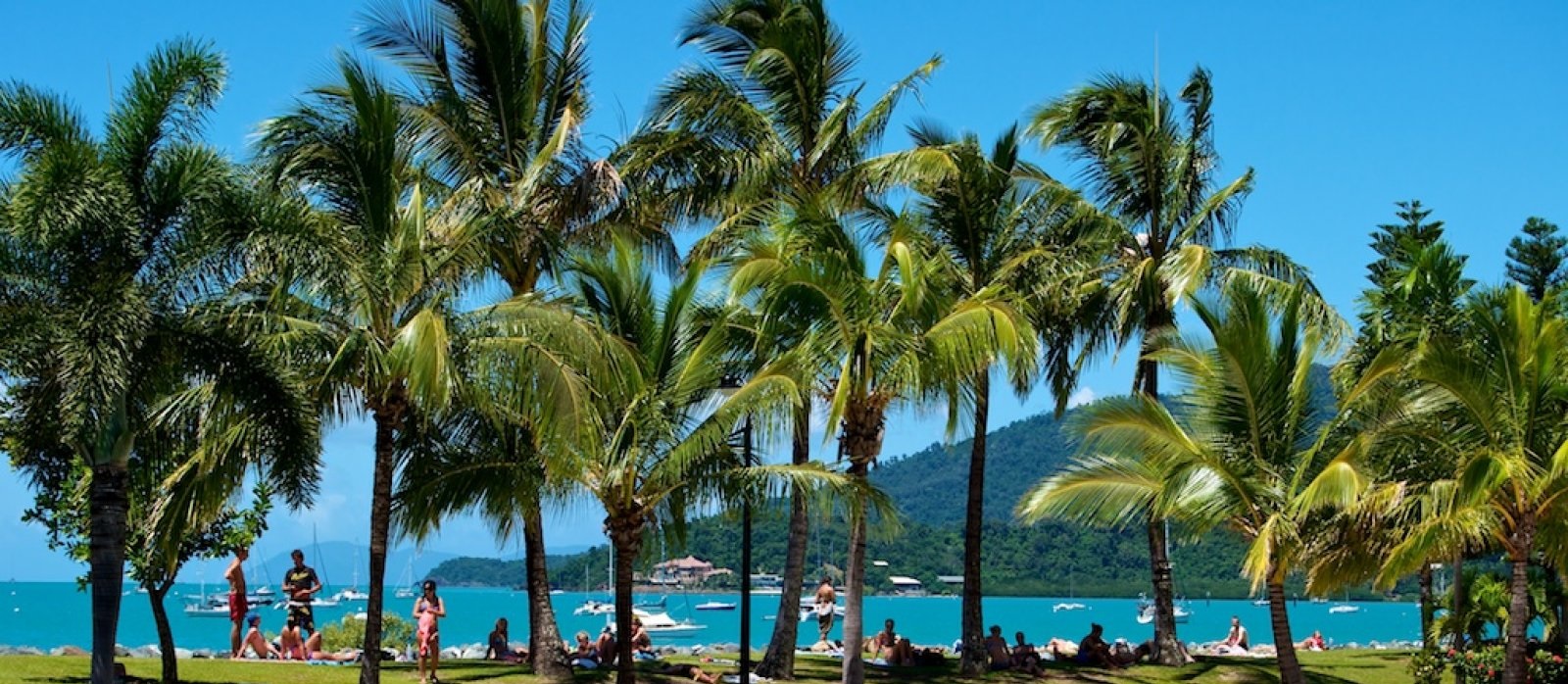 Australia has always been known for its unique culture and vibrant lifestyle, but in recent years, the country has seen a lot of changes. From new cuisine to innovative technology and improved recognition of history with things like Reconciliation Week, there's no denying that Australia's culture is evolving with the times. Let's take a closer look at some of the ways in which Australian culture is changing.
Foodie Scene
Gone are the days when meat pies were considered a national dish – today's Australians are embracing a much wider range of foods from around the world. In particular, Asian cuisine has become increasingly popular over recent years due to its combination of fresh ingredients and bold flavours. Indian curries have become especially popular, as have Southeast Asian dishes such as Pad Thai noodles or Vietnamese Pho soup. This trend is being fuelled by an influx of immigrants from Asia who are bringing their own food cultures with them. 
Café Culture
Coffee culture has become an important part of everyday life in Australia; the country is home to some of the best coffee shops and cafes in the world, and this trend isn't going away anytime soon. Cafes have become an essential part of life for many Australians, offering delicious food and drinks as well as a place to catch up with friends or simply relax. There are now more than 7000 cafes across Australia, ranging from small independent establishments to large chains like Gloria Jean's Coffees and Dome. The café culture is also thriving on social media, with plenty of Instagram-worthy cafés popping up all over the country. 
Technology & Innovations
Technology has drastically changed how Australians live their lives - everything from shopping to entertainment to communication has been affected by advances in technology over recent years. Additionally, innovations like virtual reality (VR) are giving Australians a completely new way to experience things like art, music festivals, and sports games without ever having to leave their homes! This means we can now access experiences we could never have dreamed of before - all while still enjoying the comfort and convenience of our own homes.
Australia continues to evolve with each passing year
Australian culture is constantly changing as time goes by - it will be exciting to see how things continue to evolve over time as new technologies emerge and our tastes continue to develop. Millennials should embrace these changes and be excited about what lies ahead for Australian culture as we move into this new era!