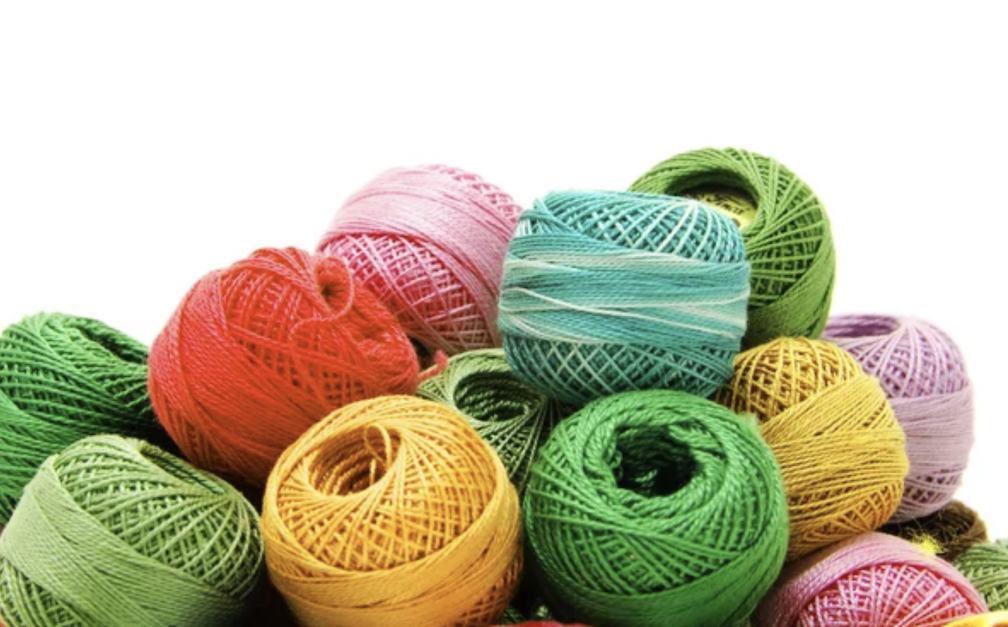 Consumers are becoming more aware of the environmental impact of their decisions in today's world. As a result, there is a growing interest in environmentally friendly and sustainable materials, such as Tencel cloth.
Tencel fabric, commonly known as lyocell, is a cellulose-based fabric that is rapidly gaining favour in the textile industry because of its outstanding properties. It is created from wood pulp, primarily from eucalyptus trees, in an environmentally beneficial closed-loop manufacturing method. The wood pulp is dissolved in a solvent before being spun into fibres and then woven into cloth. As a result, the material is soft and velvety, very absorbent, breathable, and kind on the skin.
Tencel is a great option when looking for the best fabric for athletes and outdoor enthusiasts. For those who are active, Tencel fabric is a high-performance fabric that has many advantages. Tencel is an excellent material for athletes and outdoor enthusiasts for six reasons, which are listed below:
- Moisture Management

Tencel's superior ability to control moisture is one of its main advantages. Tencel is made to wick moisture from the skin, keeping you dry and cool while you exercise. The material quickly wicks away sweat and can absorb up to 50% more moisture than cotton, avoiding smells and discomfort.
- Temperature Regulation

Temperature control is critical for athletes and outdoor enthusiasts since it is necessary to maintain an optimal body temperature during physical exercise. Tencel is the appropriate fabric for these people due to its unique qualities that allow it to regulate body temperature efficiently. Tencel is a highly breathable fabric that effectively wicks away moisture, preventing it from collecting on the skin and causing discomfort. It also has great thermoregulation characteristics, making it suitable for use in both hot and cold weather conditions.
- Durability

Tencel is a highly durable fabric that can withstand rigorous activity and wear. The fabric is strong and resistant to tears, pilling, and fraying. It also retains its shape and colour even after multiple washes, making it an ideal choice for athletes and outdoor enthusiasts who need long-lasting clothing.
- Comfort

Tencel is incredibly comfortable to wear due to its smooth texture and softness. The fabric is gentle on the skin and has a silky feel, making it a comfortable choice for activewear. Additionally, Tencel is hypoallergenic and does not irritate, making it an ideal choice for individuals with sensitive skin.

- Sustainability
Tencel is an eco-friendly fabric made from sustainably sourced wood pulp. The production process for Tencel uses less water and energy compared to other fabrics, making it a more sustainable choice for athletes and outdoor enthusiasts who care about the environment. The fabric is also biodegradable, making it a responsible choice for those who prioritize sustainability.
- Versatility

Tencel is a versatile fabric that can be used to create a variety of clothing items. It is commonly used in activewear, such as athletic shirts, shorts, and leggings. However, it can also be used in outdoor clothing such as jackets and hiking pants. The fabric's versatility makes it an ideal choice for individuals who participate in various activities and need clothing that can perform in different environments.