Written by

NewsServices.com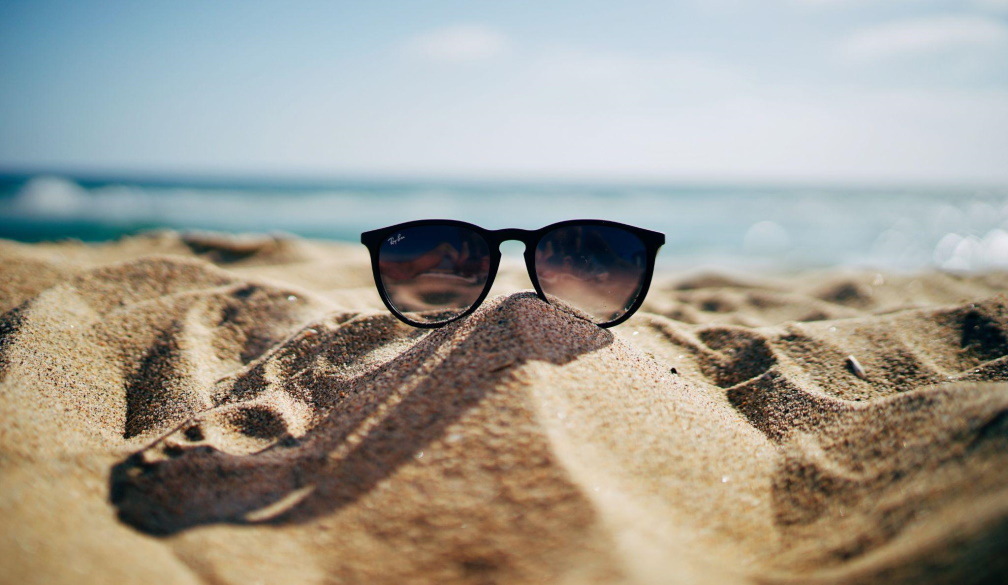 It doesn't matter how many journeys you have had around the sun, we all know the impact that an Australian summer can have on your skin. Despite these harsh weather conditions, there are ways you can safeguard your skin against summer while still enjoying time outside. Here is a complete guide to keeping your face looking its best during the Australian summer.
Specialised beauty treatments
These days there are so many different beauty treatments to cater to all kinds of skin conditions. One of the most popular treatment trends is the lymphatic facial. This entails a firm and specific massage technique that drains excess liquid in the face, which can build up as we age. Another great treatment for summer is a deep exfoliating facial, as this will remove dead skin and allow you to be more thorough in applying your skin products with a greater chance of penetrating the skin barrier and taking effect.
Using a 50+ SPF sunscreen or oil
It should be news to no one that sunscreen is a critical component of healthy and bright skin. You should be applying your sunscreen underneath your makeup, and if you do not wear makeup, then sunscreen is even more important. SPF 50+ is what you should be looking for, with 30+ and 15+ not equipped in protecting our skin against the Australian summer. Sunscreen oil is a new product that is finding its way into the handbags and makeup kits of women all over Australia. Oils are fantastic at soaking into our skin and oil can create a fantastic base for your makeup leaving your skin looking dewy, healthy and fresh.
Hydration and rest
Hydration and rest are probably some of the easiest things you can control, and the impact they will have on your skin will be massive. Make sure you keep your hydration levels high in the warmer months because your skin requires extra liquid. You will find that your skin breaks out and has a dull look and texture if your skin is not hydrated. Sleep has a range of benefits to our body, including your skin. If you have experienced puffy, red and dry skin following a period of low sleep, then you will know exactly what this is like.
Summer colour palettes
If you really want your face to look its best this summer, consider choosing a colour palette that highlights a dewy face and warm tones. Soft oranges, reds, browns and gold can be a stunning choice for going out during the day and the night, and choose cream products over powder products. This will keep your skin looking fresh, even if you happen to be warm and get a red face throughout the day. Wearing makeup is another easy way to lay a base of sunscreen and protection, so experiment with some very light foundations that make you feel good but will not be too heavy through summer.
Microneedling
Microneedling is a popular treatment that more and more beauty salons are beginning to offer. The treatment involves small needles piercing the skin across the entire face promoting collagen stimulation which heals the small tears, leaving fresh and tighter skin in its place. Microneedling can have a significant impact on the appearance of the skin after a few treatments and is minimally invasive. There are also derma rollers that allow you to conduct this treatment yourself and at home, although a skincare centre will have medical tools and the right products and techniques to get a better result.
Hat and sunglass cover
Wearing a hat and a pair of sunglasses is not just about looking good in summer, but it also goes a long way in keeping your skin protected. Sunscreen needs to be reapplied diligently every four hours, and if there is a lapse in your reapplication, your skin is going to wear the damage. Having a hat and a pair of sunglasses with you this summer is another layer of protection. Get into the habit of spreading hats and sunglasses in your different bags so you are covered and don't even need to think about this step.
We hope these tips will keep your face looking fresh and healthy during the Australian summer. Sun damage can change the way our faces look but it also increases the chance of skin cancer and other health concerns.