Written by

NewsServices.com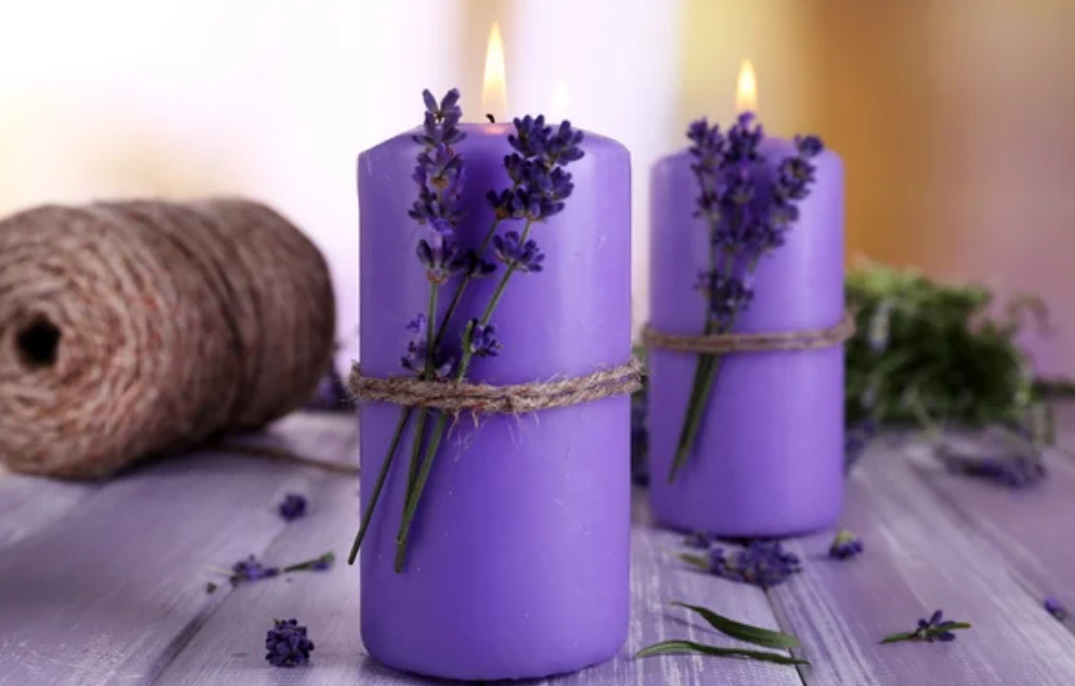 When it comes to creating a soothing, calming atmosphere in your home, nothing beats the aroma of scented candles. From the subtle musk of sandalwood to the refreshing zing of citrus, there's a candle out there for everyone. But with so many different types of scented candles available, it can be hard to decide which one is best for you. Well, don't worry because we've got you covered! Here is your ultimate guide to choosing the right scented candle for your home.
Whether you're looking for something to give your home a subtle hint of fragrance or a bold and intoxicating aroma, scented candles are the perfect way to set the mood. But with so many options out there, it can be hard to figure out which candles are the best for your needs. That's why we've created the ultimate guide to scented candles. From choosing the right scent for your home to getting the most out of your candle-burning experience, we'll show you everything you need to know.
Different Candle Holders and Containers
Candle holders have come a long way since their humble beginnings. From simple metallic holders to intricate carvings in wood and stone, there's a candle holder to fit every aesthetic. But that's not all – nowadays, you can find all sorts of unique containers to hold your favourite candles. From glass jars in modern shapes to rustic clay planters, these containers add a touch of personality and style to your home.
 Whether you're looking for something sleek and modern, or rustic and natural, you're sure to find the perfect candle holder or container to fit your style. Light up your home with the perfect candle holder or container and create a warm, inviting atmosphere.
Proper Candle Care and Storage
When it comes to caring for your candles, you need to treat them with the same level of care and respect as a beloved family member. After all, they're the ones that light up your living space and bring a warm, inviting atmosphere to your home. However, taking proper care of your candles doesn't stop after lighting them. It's important to also make sure they are properly stored, so they'll be ready to light up your room again and again.
When it comes to storing your candles, the key is to keep them away from humidity and extreme temperatures. Keep them out of direct sunlight and away from heat sources, as they can decrease the burning time of your candles.
What Are The Benefits of Using Scented Candles
Scented candles are the perfect way to evoke a feeling of peace and relaxation in any space. Not only do they provide a pleasant aroma, but they also provide visual appeal and can even help to create a calming atmosphere. They're also incredibly versatile and can be used to scent any size of room, no matter how small or large.
The benefits of using scented candles are numerous. They can help to create a warm and inviting atmosphere while also providing a soothing, calming effect. The subtle scents emitted by the candles can also help to reduce stress and anxiety and can even improve mood and enhance concentration.