Written by

NewsServices.com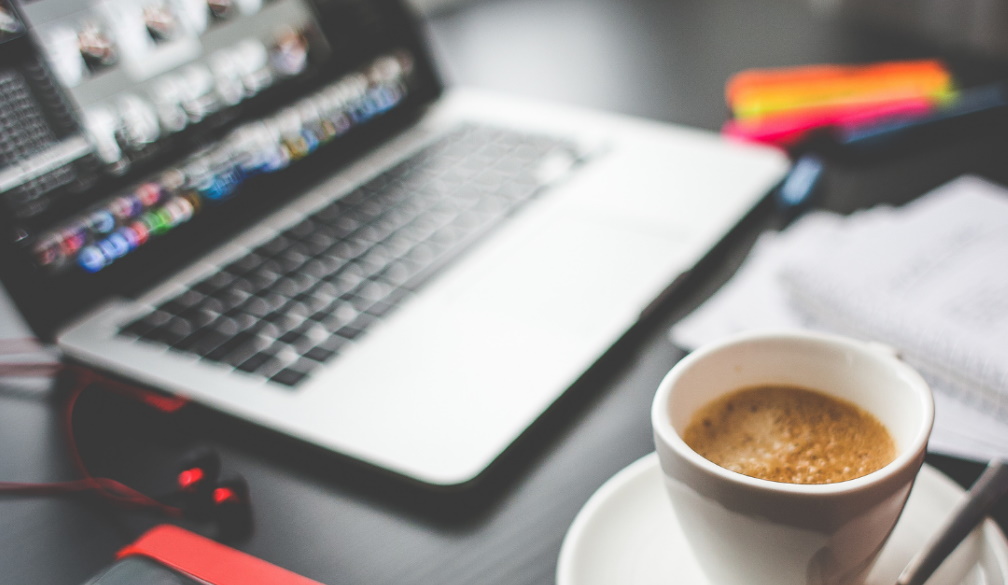 Leaflets are common in Australia, and for a good reason. They can help you deliver the right messages to the right people, and they don't require massive resources. Many Australian businesses use this marketing technique due to its many benefits.
Here are reasons why leaflet campaigns are popular in Australia
1. Leaflets hit the target!
Whether your target market will notice your message is one of the main worries in any marketing strategy. When your audience doesn't hear your message, resources are wasted. The appeal of leaflet advertising is that you can hand your message to prospective customers or distribute leaflets to their doors. Although you can dispose of your leaflets, clients can still get your message with a simple glance.
2. Leaflets are cost-effective
Because they don't want to waste money or make poor investments, many Australian businesses are cautious about spending excessively on marketing. Compared to other marketing and promotion methods, leaflets are substantially less expensive to make and distribute. The vast potential reach of leaflets without significant expenses also decreases the likelihood of overspending and failing to get a return on investment.
3. Infinite creative possibilities
You can be as inventive as you like with your leaflet's layout, messaging, and design. All you need to do is make sure your flyer stands out, catches the eye of your potential clients, and motivates them to take action.
Leaflets are popular because of their capacity to capitalize on current market trends or develop a truly original idea that will engage readers to the fullest. For example, using QR codes on leaflets is a clever approach combining print and technology and making your flyer dynamic.
4. It Packs a lot of information
With a well-planned layout, you may incorporate all the necessary information in your booklet. Advertise a sale or promotion, offer your contact information, and promote your business. Leaflets can circulate and help your message reach people outside your intended audience.
Glance is enough, unlike TV ads, banners, and placards where viewers must pause or halt in the road to take in the message with leaflets. Your audience, at their own pace, can absorb the content. You must ensure that your message inspires a sense of urgency in the audience and prompts prompt action.
5. Builds relationships
Unlike internet advertisements or blogs, leaflets frequently remain on a customer's coffee table for weeks, increasing the likelihood that they will be read, comprehended, and acted upon. The effects of an incident are another factor.
You can seal a sale with a customer you spoke with during the event with a well-designed leaflet. This means you can continue developing a relationship with the client after making the initial contact.
6. Eye-catching folding styles
Different folding techniques can be used with leaflets, unlike other printed products like flyers and posters. This additional dimension gives you even another effective way to communicate your message. Common utilized leaflets folds include gate folds, cross folds, and concertina folds.
Final thoughts
Printed leaflets should form part of your company's marketing strategy. They can serve as a crucial cornerstone for the remainder of your marketing initiatives and draw customers to your business.