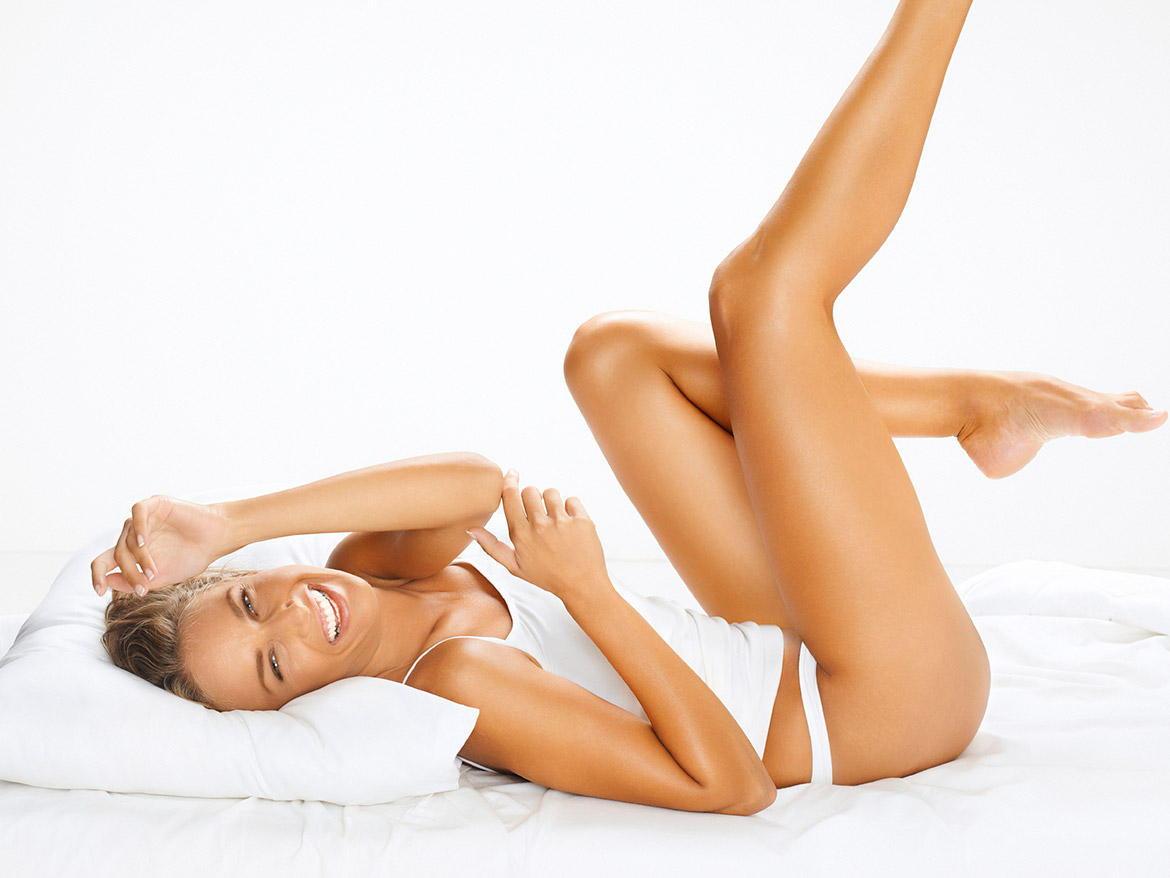 Everybody has different ideas about how attractive their physique and skin should be. Some prefer a hairy appearance (common among men since they think it represents masculinity), while others want a smooth, less hairy, or hairless appearance (desirable for women). Fortunately, people who want smooth, less hairy, or hairless appearance can use a variety of hair removal methods, from shaving to waxing to the more sophisticated method, laser therapy.
Because hairs occasionally develop in undesirable places, making hair removal necessary, these hair removal solutions are also available to people who enjoy a hairy appearance. However, because they must be repeated and the results only persist for a long time, shaving and waxing can be a hassle.
Therefore, laser hair removal is a more effective method of hair removal. You can better understand the concept of "hair now, gone tomorrow" after reading this article, which will provide you all the information you need to know about laser hair removal. Hair removal with lasers
What Is Laser Hair Treatment?
When using laser or light beams of a certain strength to remove hair from body areas, the procedure is known as laser hair removal or laser hair treatment. When utilised across an area, the beams target and kill the hair follicles, halting hair growth for a considerable amount of time in the treated area.
How Long Does Laser Hair Treatment Session Last?
The hair growth cycle has the most impact on how long this therapy will last, among other considerations. If you're not familiar with the hair growth cycle, it's a cycle in which certain hair follicles rest while others are active and alternate between the two frequently. As a result, treating each hair follicle on a body part separately is not possible.
Because of this, the laser hair treatment needs at least six sessions to produce the optimum effects, though they are spaced four to six weeks apart. Every treatment session might run between 30 and 45 minutes, with the initial sessions taking the longest.
Laser Hair Removal Treatment: Does It Hurt?
You will feel some discomfort throughout therapy because the amount of pain felt during each session of treatment varies on the lasers' intensity.

Please should not worry, though, as the clinics or specialists will employ anaesthetic, numbing creams, or medications to minimise discomfort during treatment.
Are There Any Side Effects Experienced After Laser Hair Removal Treatment?
Yes, there are short-term negative effects that might occur after laser treatment. These negative impacts include:
- Red colouration about the treated area

- Development of scabs

- Blisters and bruises about the treated area

- Tenderness in the treated skin

- Some swelling
How long Do Laser Hair Removal Treatment Results Last?
Depending on your skin tone, hair type, and period. The effects may continue longer for some people than for others. But when compared to other hair removal methods, the results are better-looking and remain longer. It is best to use the phrase "they last for years" when describing how long laser hair removal results last.
Conclusion
One of the greatest options for smooth, hair-free skin is laser hair removal. Compared to other hair removal techniques, it saves you time and money (over time). We might claim that this procedure has no drawbacks (even if it has), but if you want the best hair removal outcomes, you should think about it because the benefits exceed the drawbacks.-

Laser hair removal is an enormously popular cosmetic treatment. It provides outstanding results, is completely safe and has very little side effects. To learn more about laser hair removal treatment, consult a cosmetic skin clinic.