Written by

NewsServices.com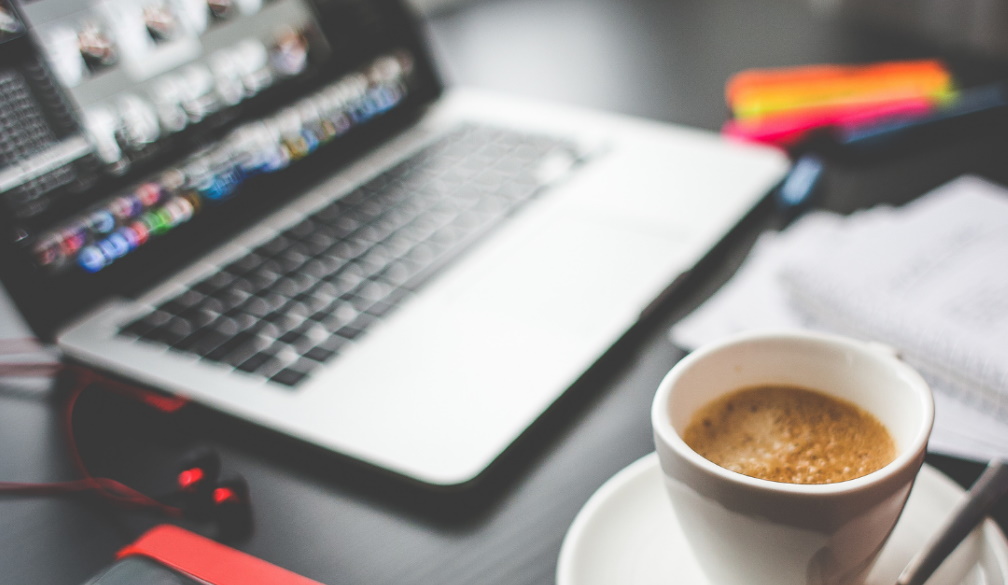 There's no point in spending big on marketing if your brand isn't strong enough. It's like pushing a rock up a hill in a snowstorm. So what exactly is the "brand essence"? More importantly, how do you establish a strong web presence that integrates the essence of your brand into your web design? What makes the company special?
For instance, you have probably seen dozens of technology companies, but none inspires loyalty and commitment like Apple. This begs the question, why do people fall more in love with some companies than others?
Usually, it comes down to the core of the brand. Brand essence or brand identity describes all the unique elements of a business that differentiate it from its competitors. It's not just the branding colours you choose for your logo or website. The essence of your brand includes all the visual elements you use and non-tangible concepts such as brand value and personality.
Brand Core is your company's brand identity. It represents all the unique elements that set you apart from your competitors, such as logos, branding colours, and visual elements of your web design. A brand core is more than just an idea. It covers everything from distinctive vocal tones to statements.
Six tips for infusing brand essence
You might get stuck focusing on key brand elements like logos and colours, but don't miss the tone. It gives your online content character and depth. You can express yourself in any language you use, such as slang or idioms. Also, it's always great to add some humour to your voice (if appropriate)
Your brand should be an integral part of everything your company does, from selling products to interacting with customers. When your customers land on your website, everything from your logo to your chosen colours should remind them of who you are and what you stand for.
Your competitors can inspire you because competitive analysis provides insight into various trends and design strategies. However, it is better not to copy and paste simply. Instead, focus on making your web design stand out. Ultimately, the whole concept of incorporating the essence of your brand into your company's website design is to set yourself apart from the competition.
Highlighting your unique values, mission, and personality, your brand essence helps create an emotional connection with your audience. Remember, people, fall in love with the human traits behind your brand!
After all, great branding requires excellent design. You want to hire an experienced web design agency, but ensure your web design is consistent across all your web pages. Spend some time thinking about how you use imagery, colour, and typography to evoke the right balance of emotions. Remember that web design is usually the first thing a user sees when contacting your brand. So it has to be really pop but consistent.
Fonts and typography are the components your customers use to perceive and understand your business. There are many different fonts, and new ones are always added. However, you need a specific set of fonts used throughout your business.
Conclusion
What separates successful and unsuccessful brands is how you create the essence of your brand and incorporate it into your web design.
For most businesses, they have a single 'about us' page dedicated to explaining the core values and beliefs that form the foundation of their company and brand. But what if you could find a way to embed your brand throughout your entire website? Contact Gold Coast web designers, GC Website Designs and learn how your business can do just that.