Written by

NewsServices.com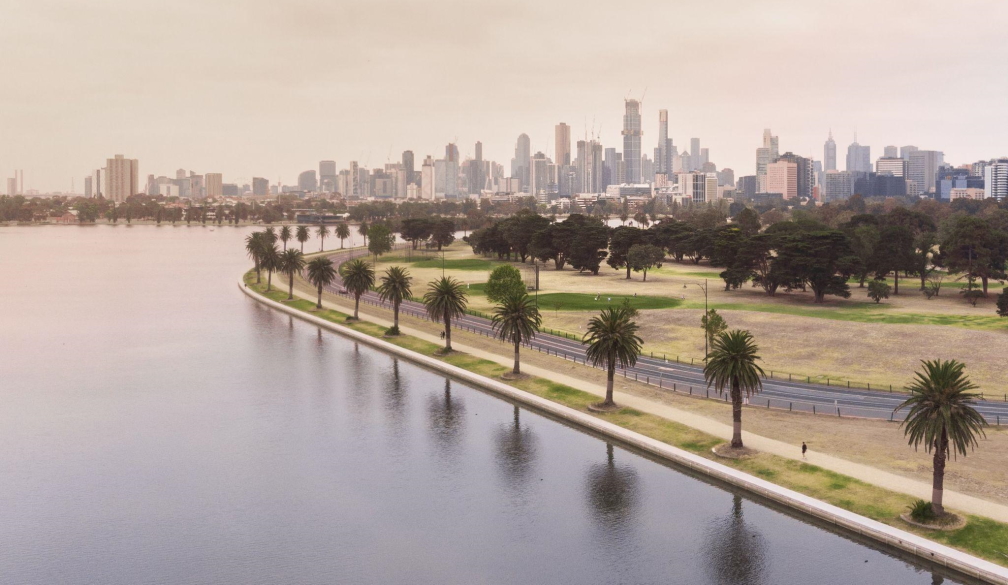 South Melbourne is one of Melbourne's most coveted suburbs. Its inner-city location is close to the Yarra River and St Kilda Beach, as well as great restaurants and designer boutiques to explore and enjoy. Moving to any new suburb can come with some trepidation, especially if you are not familiar with the area. Here are some tips for making the most of your new suburb, and some must-see South Melbourne hot spots to get you excited about the move!
Engage a reliable mover
Nothing will sour a moving experience like a mismanaged moving experience. Finding a removalist in South Melbourne is going to reduce all the friction associated with moving, with a clear timeline, liability insurance and premium packing materials included in the service. Relying on friends and family with tight deadlines will never be a winning strategy, so make the smart choice and take as much responsibility off your plate as possible. You don't want to start your next chapter in South Melbourne on a bad note.
Walk the streets of South Melbourne
Driving might be a lot more convenient, but when you walk the streets on foot you are going to get a better picture of the suburb you are entering. These walks will allow you to meet locals candidly in the street, and spot cafes and restaurants to try and discover other landmarks that make South Melbourne unique. It's always fun discovering a new area, but sometimes you just want to feel like a local already - so this is the way to fast-track that reality.
There will also be many walking trails to discover too that take you right next to Yarra River and other fantastic locations, and you may even find a great commute route that you didn't know about. Catching the trams and public transport will be another way to see South Melbourne so be prepared to hit the streets.
Connect with your community
Community ties can be incredibly powerful, and it is one of the best ways to immerse yourself in a new suburb. You can make the most of your new address by signing up for community programs, like libraries, leisure centres and other community-driven spaces. Typically these community activities are linked to one another, so if you learn about one you may be prompted to attend another activity. If you have children then you will likely be looking to find a range of community events and programs in South Melbourne for kids, and this is going to be a great way to meet other parents in the area.
Facebook groups are another way to connect with your community. South Melbourne has a plethora of Facebook groups that capture the broad neighbourhood group, and also niche groups catering to specific groups in South Melbourne.
Get to know the attractions
Falling in love with the parts of South Melbourne that make it so iconic is going to make you feel like a local. Ditch the supermarket and do your groceries at South Melbourne market now, so you can get a feel from the local vendors and the returning crowds that visit them. You can also walk along the river as you explore the South Wharf shopping precincts and the restaurants attached. Take your time to visit these South Melbourne attractions as a local!
Rally your Southside network
Are you moving to South Melbourne from the Northside, or are you already a Southsider? Whatever your answer is, it's time to rally your friends! Exploring an area can be dull on your own, and you are more likely to connect with an area if you have positive experiences and have enjoyed these spaces as a collective. Make a booking at one of the many great South Melbourne wine bars, and set up a Sunday morning coffee ritual at St Ali. Command the social planning for your friends and family so that you can see South Melbourne through a new, local lens.


We hope you are feeling excited about moving to South Melbourne and the opportunities that await. There are many ways to make the most of a suburb so start planning your adventures now.