Written by

NewsServices.com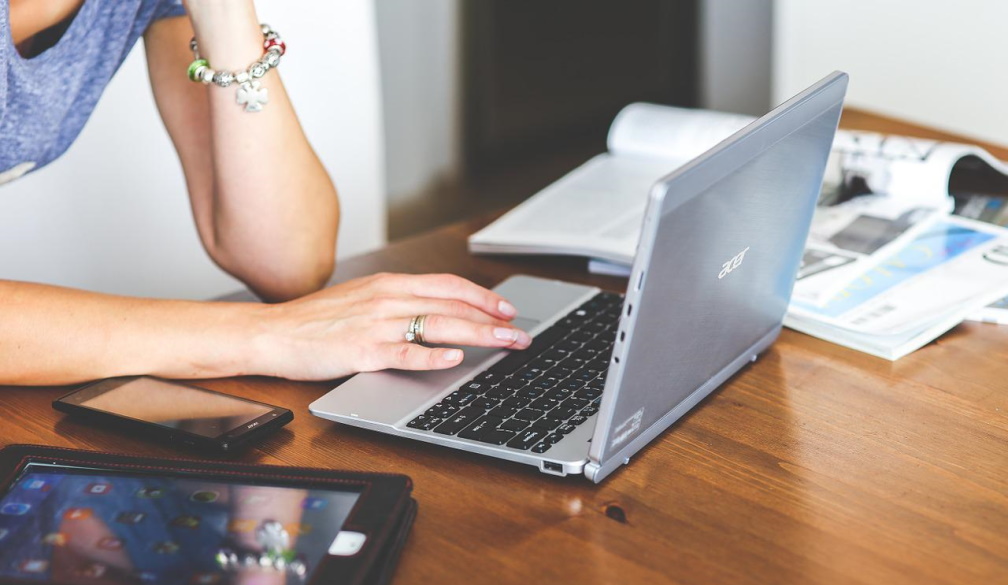 Your website is crucial to your internet marketing presence as a business owner. By making information intelligible and accessible, a well-designed website can attract new and returning customers to the storefronts or online shops and radiate expertise.
When so many small businesses are competing for customers' attention, how can you stand out from the crowd? You may swiftly rise to the top of your sector by creating a strong online presence that reflects who you are, what you do, and why you matter. But without a strong online presence, you can find it difficult to keep consumers, spend too much time and money finding new ones, and become trapped in a draining cycle with little ROI.
There are a few quick and easy strategies to boost your internet presence whether you already have a website or are just starting out without making big financial commitments. Let's now examine them.
Enhance user experience (UX)
User experience (UX) is the culmination of a person's interactions with you, your website, or your app. It covers everything, from how the summary of your website appears in the search results box to how user-friendly your site is.
If consumers visit your website and find it difficult to browse or it takes too long to load, they will instantly search Google for another quick website that offers straightforward information. You'll miss out on a possible client.
The user experience must be given top priority because of this. It applies to any other programme, platform, or tool you use to interact with your audience and is not specific to websites.
Ensure seamless experiences across all devices
Nothing is more crucial today than creating websites that work across all platforms. Every device, including PCs, tablets, and smartphones, should be able to access your website. Ensuring seamless user experience and accessibility across all devices is the best approach to keep customers.
You run the risk of losing a big percentage of your customer base if you don't make the most of the mobile experience. Therefore, be sure that your website's design is responsive and usable so that it can enthral customers using any device.
Create valuable and engaging content
When you show up in search results and on social media, creating relevant and interesting content can enhance your online presence and bring more users to your website. Your content should reflect your brand's core values and be educational for your audience, whether it be a blog post, video, podcast, or even sporadic website updates.
Engage with your audience
The best method to improve your internet presence is to engage with your audience. If you consistently post educational and practical content to your website's blog and social media channels, people will interact with you more.
At the conclusion of each post, ask an open-ended question and address each remark. To those on your email list, send surveys, and after they're finished, thank them. It is a great strategy to build your brand's credibility and reputation while building connections of trust with both present and potential customers.
Get visible to the main search engines
Use particular keywords in search engine optimisation (SEO) to push the content of your website to the top of search engine results pages. When customers search for your company online, it makes it simpler for them to locate you. Employing focused long-tail keywords will help your website rank higher and get more people. You can engage an SEO agency to assist you do this.
Strengthen the online visibility of your business website by calling upon the services of an experienced Gold Coast SEO specialist. They can help you with all areas of online marketing, including SEO and advertising just as PPC (Google Ads campaigns).