Written by

NewsServices.com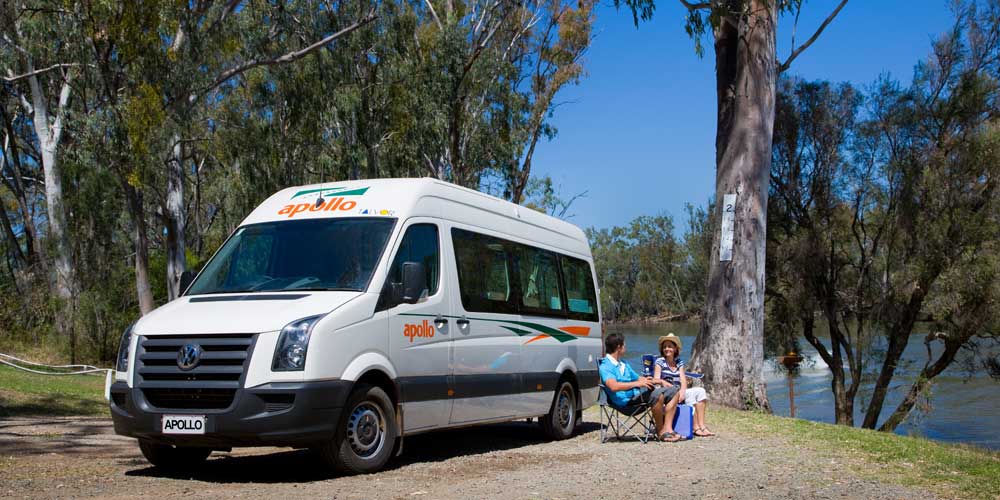 Given that it gives its owner the convenience of a house and a mode of movement, a motorhome is a unique kind of vehicle. The owner gets to experience free living by taking their home with them as they travel and interact with new people. For this reason, many people view purchasing an RV as a great financial decision.
But just as with other investment, you can only profit from it if you have the skills necessary to look after it and keep it safe. Taking care of routine maintenance is part of managing and keeping this investment in an motorhome.
An RV is a vehicle in addition to being a place to live, therefore its owner must do routine maintenance tasks to keep it operating at its best. How can you perform routine maintenance inspections? Checking that the RV's engine components are always in good condition will be one method. By describing the necessity to replace your RV's oil, when to change your RV's oil, and other topics, this article will offer advice and instructions on RV maintenance.
Why Change Your Motorhome's Oil?
As was already indicated, in order for your motorhome to continue operating at peak efficiency for a long time, it is crucial to change the oil. When the motorhome is in operation, the engine needs oil to keep it moving continuously; with time, this oil tends to become unclean.
When the oil is not changed, it collects dirt and thickens, making it difficult for the engine to circulate. Your engine overworks as a result, using more fuel than usual until it breaks down. Therefore, skipping an oil change when it's necessary will cost you extra money in repairs.
When to Change Your Motorhome's Oil
RV oil changes might take a while because they depend on a variety of factors. These elements consist of:
Motorhome engine type: There are two primary engine types for motorhomes or vehicles in general, Diesel engines and petrol engines. The tips on how often to change for each type will be highlighted later.

Motorhome type: Yes, they are all motorhomes but built by different companies; thus, this is a factor that influences when to change

Motorhome's age

How often do you use the motorhome

The oil type used in the motorhome: There are two oil types, synthetic and conventional oil.
When to Change Oil for Petrol Engines?
A motorhome with a petrol engine can be categorised to follow a similar maintenance plan as a car, where the oil should be changed every 5000–8000 kilometres or once every six months for new RVs. For older petrol-powered RVs, schedule changes should be made more frequently.
When to Change Oil for Diesel Engines?
Diesel engine oil changes are scheduled less regularly than petrol engine oil changes. When a motorhome is in good condition, the oil is changed once a year or every 8000–16000 kilometres. The oil change is performed more often on older vehicles. This also holds true for recreational vehicles with diesel engines that are mainly used in cities.
Conclusion
Now that you are aware of how frequently motorhomes should have their oil changed, you must consult your manufacturer's manual for further details on this topic. This advice takes into account the type of motorhome because every manufacturer gives their vehicle distinctive characteristics.
New and Used Motorhomes For Sale
Grab the ultimate retirement motorhome, by browsing the following range of new and used vehicles:
QLD: New Gold Coast QLD Motorhomes / Used Gold Coast QLD Motorhomes
NSW: New Sydney NSW Motorhomes / Used Sydney NSW Motorhomes
VIC: New Melbourne VIC Motorhomes / Used Melbourne VIC Motorhomes