Written by

NewsServices.com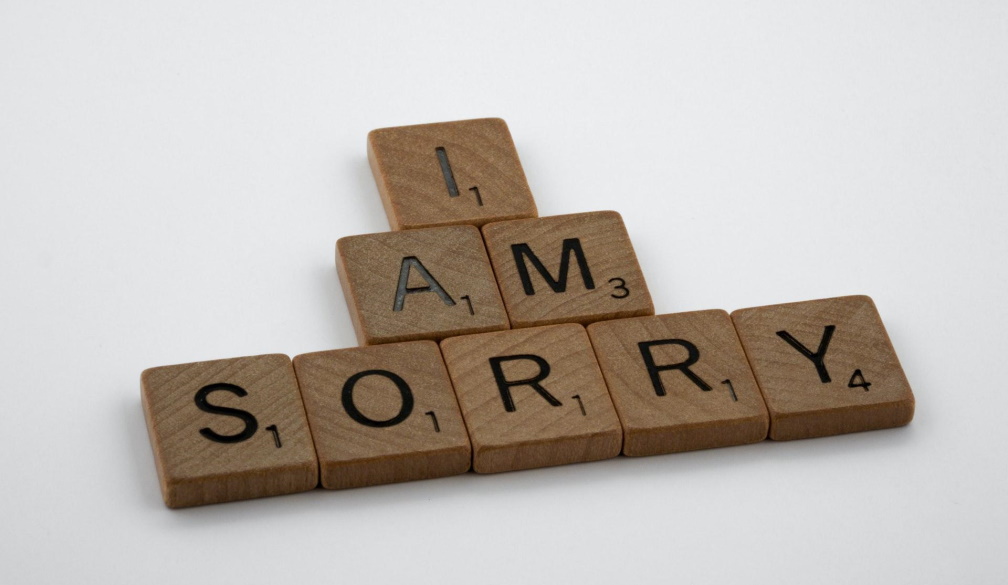 Marital rifts are common and often expected, especially when difficult emotions are involved. Miscommunication, anger, and hurt are often part of that, which is why there's always someone who apologizes in the end. Therefore, if you've been in the wrong, it's important to remain calm and have a civil discussion with your spouse, and apologize. Also, an apology gift can make things go much more smoothly, so here are some apology gift ideas that your spouse will appreciate.
Anything that says "forgive me" or "I'm sorry"
If you've been truly in the wrong, then be sure to pick a gift that will properly convey that. A cute "I'm sorry" bracelet, or "forgive me" card will likely put a smile on their face, especially if you've invested an effort into the gift itself. Accepting your wrongs is going to salvage your relationship, in the long run, so be sure to always apologize to your spouse whenever you hurt their feelings.
A short trip for just the two of you
Nothing says "I'm sorry" like a short weekend getaway. If your partner's been planning a short trip, then an apology is a perfect opportunity to whisk them away to a location of their choice. You can opt for a spa retreat, glamping, or a boutique hotel. Just make sure to pamper them as much as possible, so your partner will feel appreciated and taken care of. Also, make sure to organize the trip in a way that will minimize the stress and distractions, so your partner will be able to fully rest and relax.
A living gift set
Plants are often the best gift regardless of the occasion and gender. Therefore, if you're looking to apologize to your spouse, consider giving them a living gift set. However, be sure to consider the country of your residence, because not all of them have the same flower gifting etiquette. For example, in Australia, it's popular to give orchids, carnations, lilies, and roses, to name only a few. Hence, if you live in the New South Wales area, consider surprising them with a living gift set using express plant delivery from Sydney. This type of gift is an amazing way to show your remorse since aside from plants, your partner might also get a scented candle, handmade chocolate, or a flower pot.
Wall art that will make them feel happy and positive
Living together is often a reason for disagreements. Hence, a wall art gift, such as a painting, or a framed poster will surely make your spouse forgive you faster. Bonus points if you make it sentimental and humorous at the same time. Wall stickers are also a great idea, and it's guaranteed to impress your spouse. Plus, it can be a great reminder of the strength of your relationship and everything you've been through as a couple!
A luxurious cake
Maybe your spouse is a foodie, and in that case, feel free to give them a luxurious, maybe even personalized cake as an apology. You can order a cake from a specialized bakery, or even better, try making it yourself. Your spouse will appreciate your effort while enjoying a delicious cake that's been made for them. Bonus points if you use their favorite ingredients, or invest some effort into decorating it.
Subscribe them to their favorite thing
A subscription is a wonderful gift mainly as it's convenient. In case your partner enjoys some type of subscription service, whether it's exercise, reading, or learning, then subscribe to them for a few months in advance. They'll definitely enjoy your thoughtfulness, plus they won't have to worry about paying for it every month.
Apologizing to your partner has to be sincere, otherwise, it's just an empty promise. Keep in mind that actions speak louder than words, which is why it's important for you to be accountable and change your behavior for the better. These gift ideas will help you apologize and make your relationship become stronger.