Written by

NewsServices.com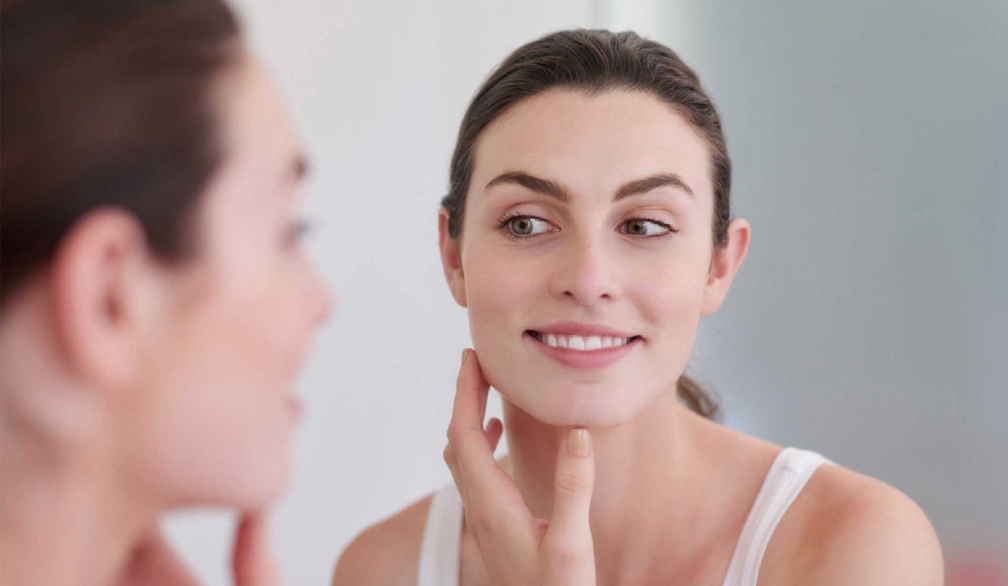 The skin is one of the few organs in the body that serves many purposes. Various elements, however, have an impact on its appearance and functionality. As a result, a variety of skin-care products have been developed to combat the negative effects of these variables and maintain healthy, attractive skin.
CO2 fractional laser resurfacing is a non-invasive skin resurfacing procedure that involves the use of specific laser beams (CO2 lasers) on afflicted parts of the skin to eliminate damaged skin cells while stimulating the synthesis of new, healthy ones.
This laser therapy can be used to treat a variety of skin conditions, including skin laxity, fine lines and wrinkles, skin depigmentation, acne scar removal, reversing sun damage, and more. This article will explain how CO2 laser resurfacing is performed, how long it takes, how long it takes to heal, and who is a good candidate for it.
How Does CO2 Laser Resurfacing Work, and How Long Does It Take?
As previously stated, CO2 laser resurfacing treats skin imperfections caused by ageing, UV damage, and other factors. The afflicted areas are treated with a CO2 laser, and the length of the process is determined by the patient's wishes. Anesthetic creams are applied to the affected area and let to work for a while.
The skin cells surrounding the damaged area become numb, and the CO2 laser is then used to treat the area. The lasers cause the skin cells to heat up and the collagen proteins in the afflicted area to shrink. Skin laxity, wrinkles, and fine lines are reduced when the skin tightens.
The laser can also be used to kill damaged skin cells, break down uneven pigmentation, and cause minor injuries in certain places. The quick generation of new skin cells, collagen, and elastin proteins to help skin healing urges the body to begin natural healing. The end result is skin that is both healthy and appealing, devoid of any aesthetic flaws.
This treatment can last anywhere from 30 to 60 minutes, depending on the patient's preferences and skin type.
The Time It Takes for CO2 Laser Resurfacing to Heal
Because the skin heals spontaneously, this therapy can take anywhere from 7 to 14 days to recover from. However, there are a few pointers that can aid in your recuperation and help you get the most out of your treatment. One of these suggestions is to keep the treated skin out of the sun. This is because the treatments leave your skin in an extremely vulnerable state, and exposing it to the sun's ultraviolet rays can harm it.
Who Is a Good Candidate for CO2 Laser Resurfacing?
However, there are no negative effects to this skin care procedure. It is not recommended for persons with health disorders that impede their ability to heal, as well as pregnant women. The decision to have CO2 laser resurfacing should be supported by a professional and certified dermatologist.
Conclusion
Cool Peel CO2 therapy is a very intensive non-invasive skin care treatment that addresses and corrects advanced skin aesthetic problems using CO2 laser resurfacing. The information above has emphasised who should receive this treatment and how long it will take to recover. We've also talked about what the procedure comprises and what you may expect from it. Please keep in mind that in order to achieve the greatest outcomes, only certified and experienced professionals should be consulted.
Learn if CO2 laser treatment can be of benefit to you, by contacting an experienced Gold Coast skin specialist such as Skin Clinic Robina.