Written by

NewsServices.com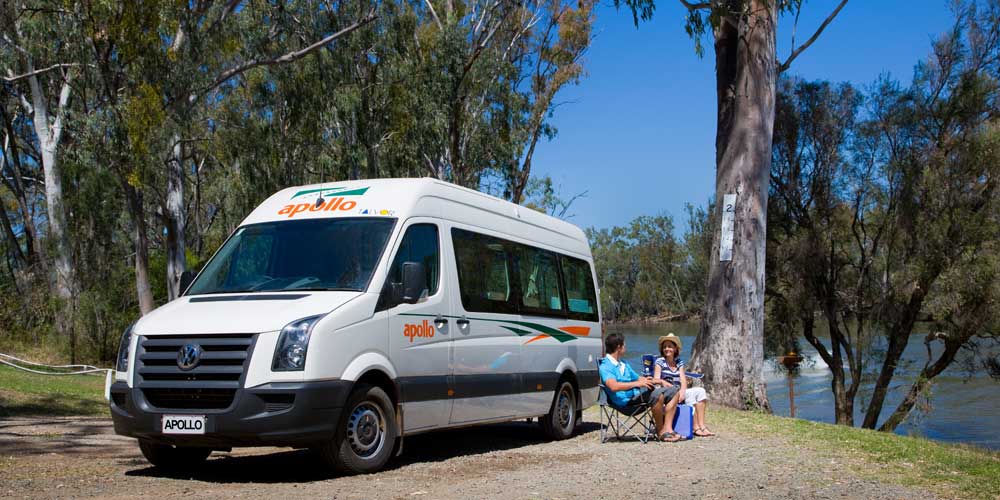 You must be thoroughly informed on the selling channel you intend to employ for your motorhome before making your decision. This is due to the fact that motorhomes are one-of-a-kind vehicles that are considered significant investments. It is critical to get the best price on an investment, just as it is with other investments.
A motorhome consignment is one of the options for selling a motorhome. Such motorhome consignments work in the same way as any other consignment when a dealer is hired to handle the selling process. An RV consignment, reasons for a selling through consignment, factors to consider, along with the various pros and cons are all discussed in this article. So, if you want to learn more about this topic, please read all the way to the conclusion.
What Is a Motorhome Consignment and How Does It Work?
This involves motorhome owners who want to sell their vehicle entrusting the advertising, queries, recommendations, and finding a buyer for the vehicle to a dealer that charges a small commission from the sale proceeds.
People Choose Motorhome Consignment for a Variety of Reasons
There are a variety of reasons why motorhome owners opt to sell their vehicle through this method, including:
The time it takes to sell a motorhome: Selling a motorhome can take a considerable amount of time, and most purchasers may not be able to pay it; as a result, they entrust the task to a dealer.

Advertising: Selling a motorhome on your own means working with restricted advertising resources, lowering your chances of getting a good offer on your investment. Consignment, on the other hand, allows you to work with a large number of advertising resources, boosting your chances of getting a great value on your investment.
When it comes to motorhome consignment, there are a few things to think about
Your decision on a motorhome consignment should be based on a number of variables. These elements include:
How do consignment dealers charge: Consignment dealers charge in two ways: a percentage model and a commission model. The percentage model entails the dealer deducting a certain proportion of the earnings from an RV transaction. The commission model, on the other hand, entails the owner setting a particular price for the RV sale and the dealer deducting any bonus earned from the transaction.

The duration of the consignment contract: This is the amount of time the car will be in consignment for.

Additional services: Confirm that the dealership provides additional services such as preparation, maintenance, and repairs.

Resources for advertising: You want to be sure the dealership has enough foot traffic since the more foot traffic there is, the better your chances of getting a good bargain on your investment.

Security: When you put your car on consignment, you are putting it in the hands of the dealers. As a result, you'll want to be sure they provide top-notch security for your vehicle.

Reputation: A good reputation leads to competence. Check for online reviews and ask for referrals for motorhome consignment shops.
How Long Does It Take to Sell a Motorhome?
A consignment contract lasts between 40 and 90 days since consignment dealers strive relentlessly to sell your vehicle quickly. When your vehicle enters into consignment, it's preferable if you get RV consignment insurance.
Conclusion
There's a lot more to motorhome consignment than you would think. The items noted above, on the other hand, are normal information you should know when selling an RV on consignment. Best wishes to you.
Contemplating to sell your motorhome through consignment? Contact a reputable motorhome dealership today, who can provide you with everything you need to know about selling your motorhome for cash.