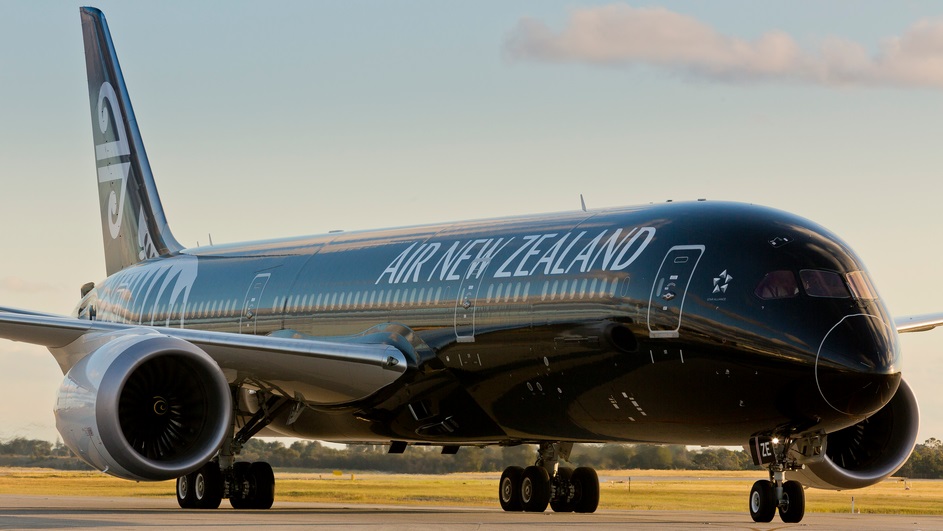 TRAVELtech - Australasia's leading online travel, distribution, digital marketing and tech event - is coming to NZ for the first time on June 25, featuring a program packed with online industry leaders from New Zealand, Australia and Europe.
Speakers include top executives from Expedia, Google, HomeAway, Trivago, Experian Hitwise, Trade Me, Sabre Pacific, Accor, Mantra, Online Republic, THL, Serko, Tourism New Zealand, Revinate, #whywellington and Mantra Group.
Who should attend? The quick answer is everyone with an interest in the internet and its impact on their business, especially forward thinking industry professionals working in management, marketing, distribution, website or online strategy.
Book now and save with the early bird rate of AUD499 available until Monday, June 1. Further information is available at www.traveltrends.biz.
Confirmed speakers include:
Mike Ballantyne, Co-Founder, Online Republic
Daniel Bridges, Head of Satellites, Trade Me
Sydney Burdick, Global PR and Social Media, Trivago
Wladimir Chagas, Senior Insights Analyst, Experian Hitwise
Keith Chilek, Chief Technology Officer, Tourism Holdings Limited
Andrew Fraser, Director of Marketing, Tourism New Zealand
Darrin Grafton, Chief Executive Officer, Serko
David Hamblin, Senior Director Mkt Mgt AP, Expedia® Lodging Partner Services
Andrew Hodges, Head of Revenue NZ and Fiji, Accor Pacific
Paula Maxwell, Director of Trade Sales, Mantra Group
Dougal Mckenzie, Industry Head – Travel, Google Australia & NZ
Fergus Park, Head of Product, Amadeus IT Pacific
Jon Randles, Head of Talking, Mosh Social Media
Anton Stanish, Regional Director Australia/NZ, HomeAway.com
Nigel Taylor, Country Manager NZ, Sabre Pacific
Nicole Wiener, Director of Sales Asia Pacific, Revinate
Ben Woodward, Social Media Strategist and Founder, #whywellington
Founded in 1999, TRAVELtech has an outstanding track record with an international reputation for strong programs, real information, entertaining speakers and excellent networking.