Written by

News Feature Team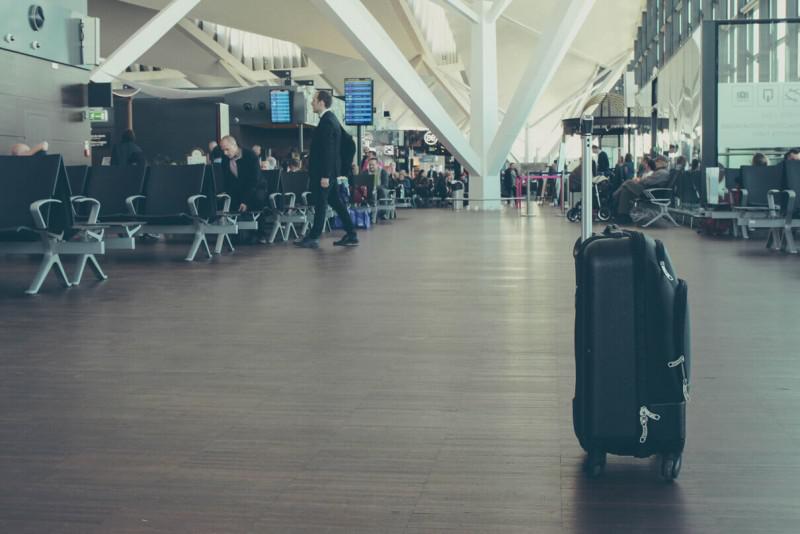 If you are spending a weekend away on business, you want to be able to get the job done. In order to do this effectively you need to make your actual travel as stress free as possible. It's a good idea to speak to a corporate travel agent, as they have expertise they can put to use in helping you to book travel that meets your needs, and those of the business.
Whether you get experts to book your travel or not, one aspect you need to think carefully about is packing for the trip. If you have too much luggage to carry, it's unlikely that the trip will be stress free. Negotiating travel crowds when you have a lot to carry can increase your stress levels right from the start. So, how can you make sure that you travel light when you are going on a business trip for the weekend?
Wear items of clothing that are bulky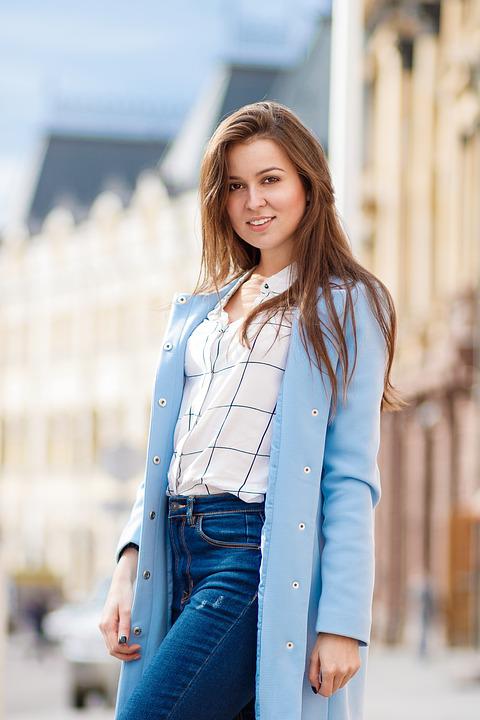 It makes sense to wear bulky items of clothing instead of packing them. You can always take layers off once you are on the plane or train. Do not forget to wear a t-shirt under other clothing items, so that they stay fresh.
Think about what clothing you really need to take
It's important to be prepared for business meetings. This includes making sure that you look professional in the way you are dressed. This does not mean that you need to pack a separate outfit for every meeting you have. If you plan your packing carefully, you may only need to take a couple of pairs of trousers or a couple of skirts. Then you should choose different shirts or tops to take, enabling you to easily create different outfits.
Do not take too many shoes
You should really only need to pack one pair of shoes, and wear another pair. You are only away for a weekend, so you are not going to need to swap shoes that often. If you really want to pack extra pairs, it's a good idea to choose elegant flat shoes, rather than heels. They take up a lot less room in your case or bag.
You do not need to take a hairdryer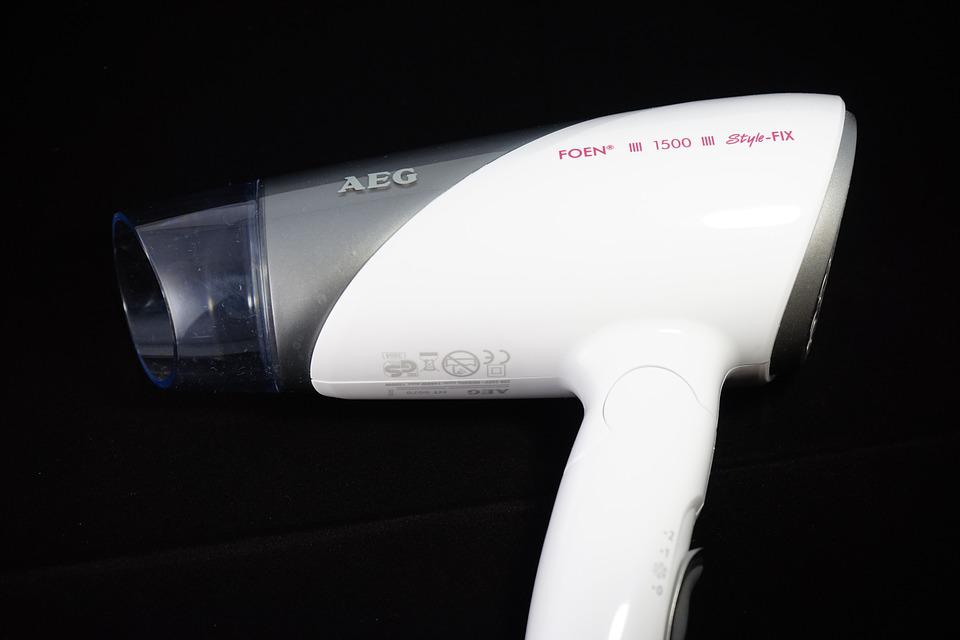 The majority of hotels provide hairdryers in guest bedrooms. If there is no hairdryer in your room, you should be able to get one from reception. You do not need to take a hairdryer with you in your luggage. Doing so only adds to the weight and bulk of what you have to carry.
There are plenty of things to think about when you are planning a business trip, from making sure your travel documents are in order, to ensuring you have some currency for when you first arrive; if you are traveling overseas. The last thing you need is to be concerned with carrying a large amount of luggage. Our tips should make you more aware of how to pack light, and save you from this worry.