Written by

News Feature Team
Camping in Australia can be an amazing adventure, but only if you are well prepared! The Australian wilderness is full of surprises even for pro campers. So if you are planning a super fun camping adventure in the country, don't forget the pack the following absolutely necessary gear: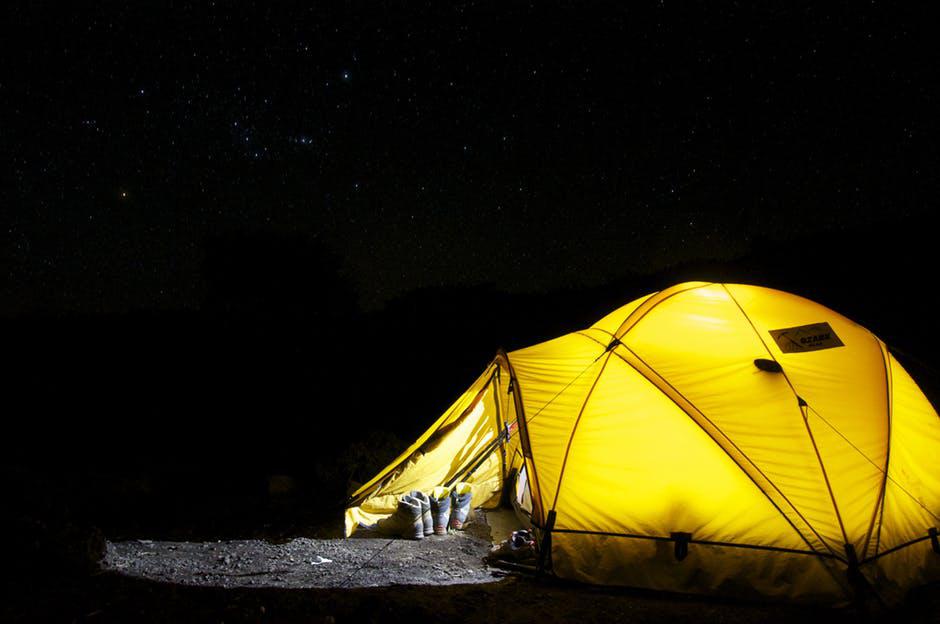 A Waterproof Tent
The tent or the tarp is usually the first thing that comes to mind when going camping. Yes, you will need a high-quality tent. When you choose your tent, keep Australia's often unpredictable weather in mind. Make sure the tent you buy is waterproof. If it can withstand other weather condition, then that would definitely be a plus. After that, you can work out the size and the east of setting up. Buy a tent that roomy enough for a single person to stand up and change clothes. Solo travellers may prefer a lightweight tent that is easy to carry and also easy to set up. Choose as your camping requirement dictate, but make sure your temporary shelter can withstand the unexpected downpour.


The Right Underwear
It's just like granny always advised. Don't camp without the right undergarments suited for the specific weather of the destination. For example, if your camping destination is the High Country in Victoria, you will need to pack thermals for the winter cold weather. If it's the Outback you are planning to explore, then you might prefer lightweight underwear for daytime travelling in comfort, but snugglier garments for the cold nights. Do your weather research and pack undies as suited. Otherwise, your camping trip could end up being an uncomfortable and awkward nightmare.


Lighting Gadgets
If you are new to camping, you will be shocked by how dark the wild can be. There are no streetlights, no lights pouring in from windows, or any other artificial source. It's hard to rely on starlight and moonlight, because it's not full moon every day. So do pack the right type of lighting gear. Buy torches or flashlights, headlamps, and such, those are suited for camping. You may want to buy rechargeable lamps and such that you can keep inside a tent. Keep your needs in mind, such as going to the bathroom at night in the middle of a forest. What type of light would you need? Ask yourself practical questions when shopping for the lights.


A Shovel
Yes, do pack a shovel. You never know when one can come in useful. When you are setting up the tent or a cooking site, you will need one. Don't end up in a situation wishing for a shovel in the middle of a national park. Pack a compact shovel (some have foldable handles). A shovel is useful for things like handling embers, cracking open fire logs without an axe, and clearing the campsite.


Proper Bedding
There are different types of bedding you can take on a camping trip, such as sleeping bags, inflatable mattresses, and stretchers. What you need will depend on whether you are travelling in an RV, whether you want to travel light, and the conditions of the destination. If you don't want to lie on the ground, pack a stretcher. If you expect colder weather, take a sleeping bag. For added comfort, pack self-inflatable mattress (especially if you have trouble sleeping in new places).
Last but not least, you will need a first aid kit. It must be up-to-date and well stocked. Include your prescription meds and insect repellent in the kit as well.