Written by

News Feature Team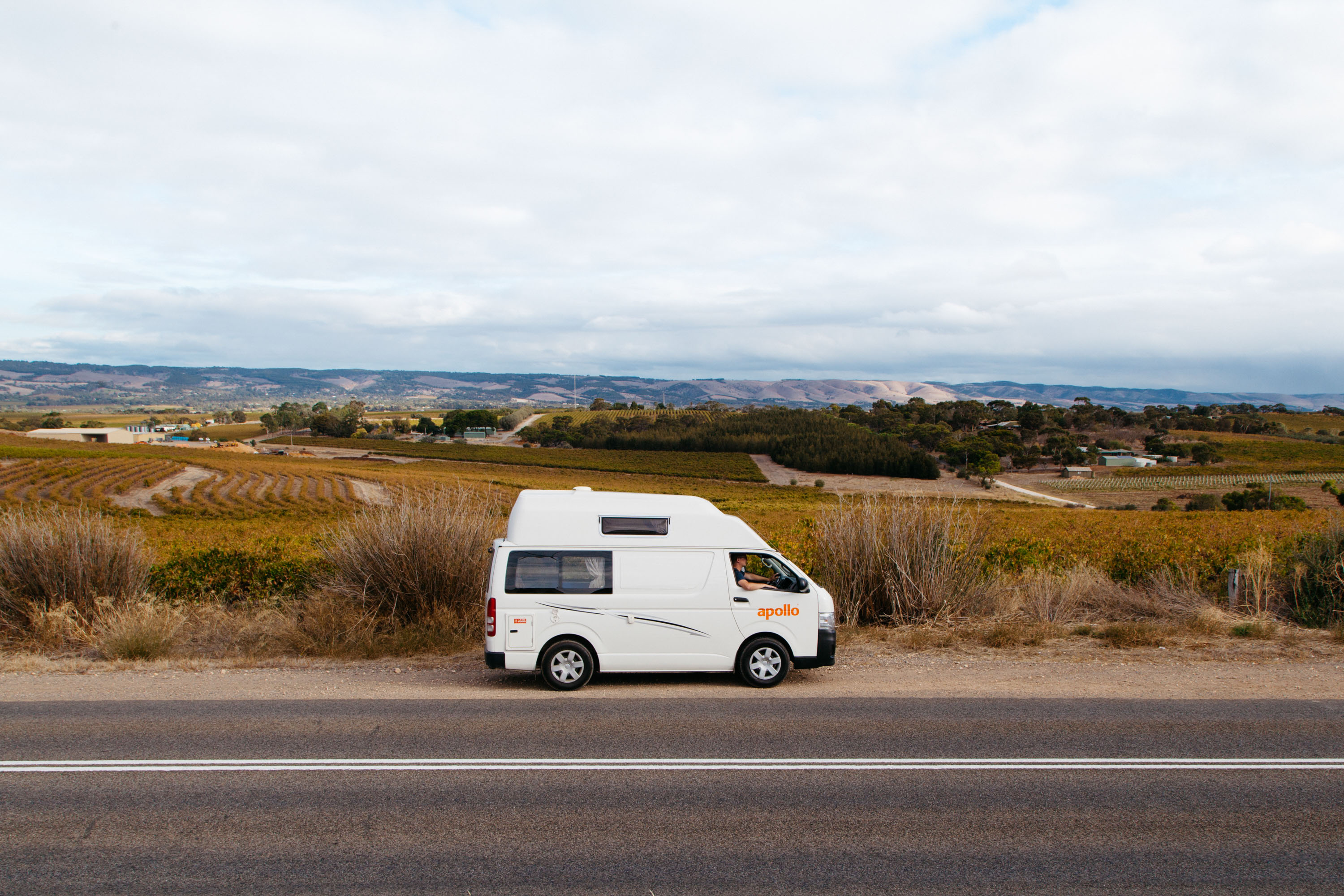 Australia is known for its Great Barrier Reef, beautiful national parks, and friendly people, but another equally fantastic thing to do while there is visit wineries. If you are planning a road trip in a campervan hire, you may want to put these following destinations on your itinerary to ensure that you have a satisfying and fun trip. (Make sure to park your R.V. when visiting wineries.)
While wine tours may seem like a trip only meant for honeymooners, a trip with your friends to all these top Australian destinations will most likely be one that you will never forget. Pack up your things and your wine glasses and let's go!
Where to Go
While the country is full of fabulous wineries and vineyards, these following five places are top in our books. Check them out and plan your trip to a place full of fun and satisfaction.
Clare Valley in South Australia
If you plan on visiting Adelaide during your time in Australia, make sure to take a trip to Clare Valley where you can spend the day touring the region for fabulous wines. With some of the country's oldest cellars, it's no wonder this area is famous for Riesling wines and delightful cabernet sauvignon's.
Mornington Peninsula in Victoria
Imagine visiting one of the country's most popular wine destinations while also being able to enjoy strolls near the beach. These two components make Mornington Peninsula a favorite spot for romantics and wine connoisseurs alike. Located in Victoria, there are plenty of things to do and see in the area, but wine tasting tours area a must-do during your time here. By the way, you can also spend some time in the hot springs in the area.
Yarra Valley in Victoria
Victoria is one lucky area in Australia. Considered one of the best places to visit in Australia, it's no wonder that they also get to boast of incredible wineries where all of your wino dreams can come true. From classic pinot noirs to refreshingly delicious sparkling wines, a wine tour in the yarra Valley will not disappoint. Pair your favorite wines with some of the gourmet food found in the area and you will have one of the best trips of your life.
Barossa Valley in South Australia
You may or may have not had Australia's finest wines from the Barossa Valley, but if you haven't, it's never too late to start. Located near Adelaide, Barossa Valley is home to several wineries and is a popular destination for those who adore Shiraz, appreciate Chardonnay, and who like to taste as much Riesling as possible.
Whether you visit Australia in a campervan or by car, you must plan a trip to these popular wine destinations. While you may think that Italy has the upper hand on wines, you may be surprised at how Australia actually makes a name for itself with some of the world's best wines. Wine lovers, Australia is the place where all of your wine and vineyard dreams can come true. You won't regret it.