Written by

Air New Zealand Public Affairs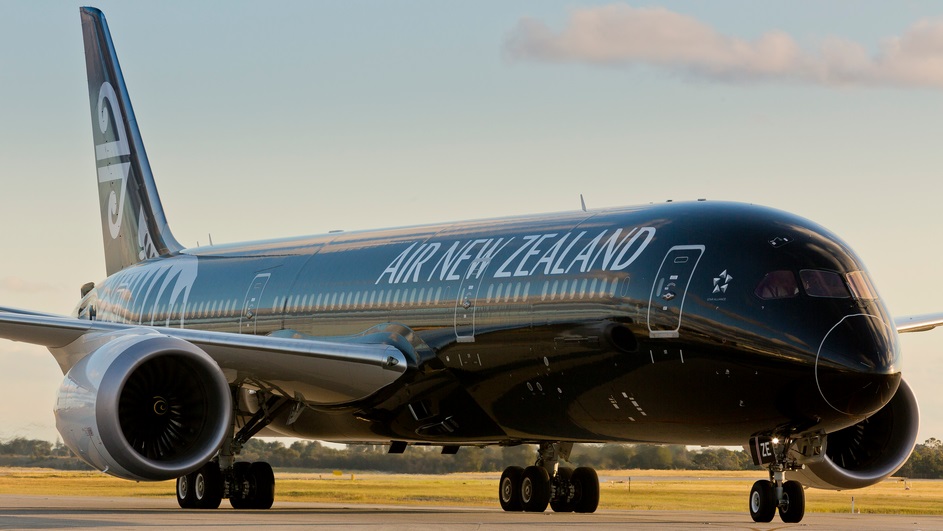 Air New Zealand and Tourism New Zealand have today announced they will extend their marketing partnership though the 2016 financial year, jointly investing more than NZ$20 million.
The airline signed a Memorandum of Understanding (MoU) with Tourism New Zealand in 2013 to undertake joint marketing activity promoting travel to New Zealand in international markets. The successful partnership was extended in 2014 and this further extension will take the total joint investment to more than NZ$60 million over three years.
Today's announcement will see marketing activity increased in South America and the United States with Air New Zealand's two new direct services, Buenos Aires - Auckland and Houston – Auckland, set to commence in December this year.
Air New Zealand Chief Executive Officer Christopher Luxon says by extending their partnership the organisations can capitalise on existing tourism growth momentum and a very successful FY15.
"To give just one example of the power of this collaborative approach, Air New Zealand and Tourism New Zealand worked together on a winning bid and hosted China's top reality TV programme 'Dad, where are we going?' to film in New Zealand.
"As a result destination New Zealand was showcased to an enormous audience of more than 400 million people in China through television and a further 26 million through social media."
Tourism New Zealand Chief Executive Kevin Bowler says the partnership has also seen tangible results in terms of visitation to New Zealand. 
"Inbound tourism reached a new high in the past financial year with 2.94 million visitor arrivals, up 7 percent on the previous year.
"We know that working collaboratively extends the reach and effectiveness of our campaigns, and look forward to continuing to collaborate with Air New Zealand to build on the positive results we have achieved to date. 
Under the MoU, Air New Zealand and Tourism New Zealand will each invest more than NZ$10 million over 12 months in cooperative marketing activity in the key markets of China, Japan, Hong Kong, Australia, North America, the United Kingdom and Europe as well as activity in Latin America. 
Campaigns and activity will also focus on encouraging visitation to New Zealand during our spring and autumn months.