Written by

News Feature Team
Contrary to what most of us think, Australia has a lot more to offer than simply what meets the eye. In the last year alone, Australia was rated by numerous travel blogs and communities as a world-class tourist destination with tonnes of unparalleled sights and sounds to offer.

That being said, here is a quick primer of some of the best new, unexplored travel opportunities that you can unearth in Australia.

1. Swim With the Whales in Western Australia and Queensland

For the first time in history, avid snorkelers can now swim next to gigantic humpback whales especially in their migration path past the Ningaloo Reef. You can also experience the same in Queensland if you don't want to travel across the country for the same.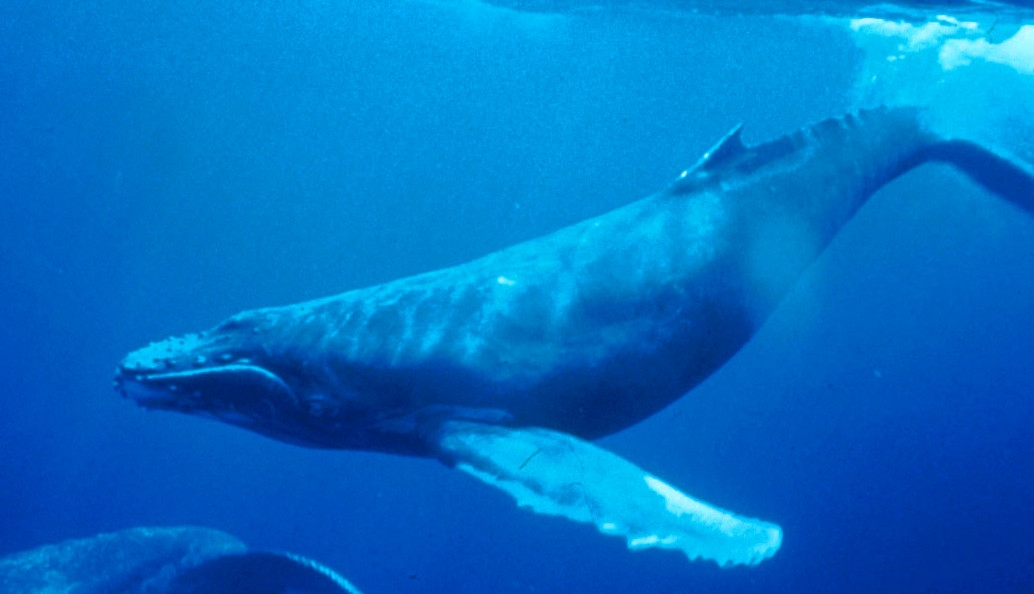 Image used with thanks given to Wikipedia.org – Image is a male humpback whale in the Indian Ocean

2. The Great Barrier Reef

Truth be told, it is quite hard to talk about Australia's tourism without touching on the world-famous one Great Barrier Reef. And even though it has suffered a significant damage in the past from coral bleaching it is still as breathtaking as it has ever been.

What's more, it appeals to both tourist and researchers alike with the same kind of awe. In anything, from a tourist point of view, it has spurred interest in a new breed of ecotourism where even tourist can help researchers as they monitor fish, work with sea turtles and even go on exciting tiger shark exploration. Well, that's for the brave ones.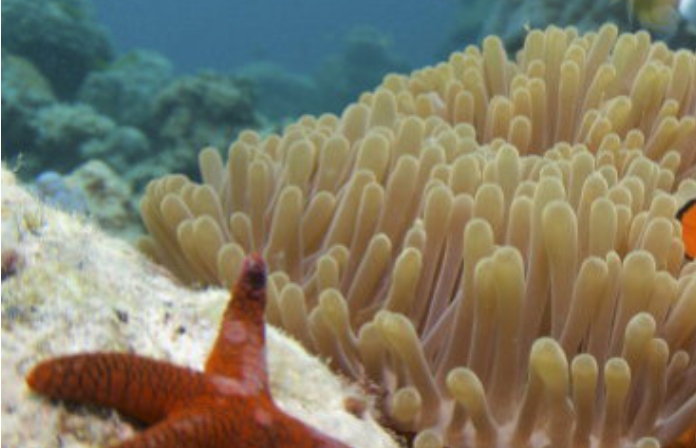 Image used with thanks given to Huffington Post – Image is of Clown fish in the Great Barrier Reef

3. Beach Resort in Byron

Byron Bay naturally blends a contemporary Bohemian lifestyle and a set of pristine beaches to come up with an excellent, exquisite travel destination. And as an icing on the cake, the addition of a nearby world-class resort called Elements of Byron, has made the place even more appealing.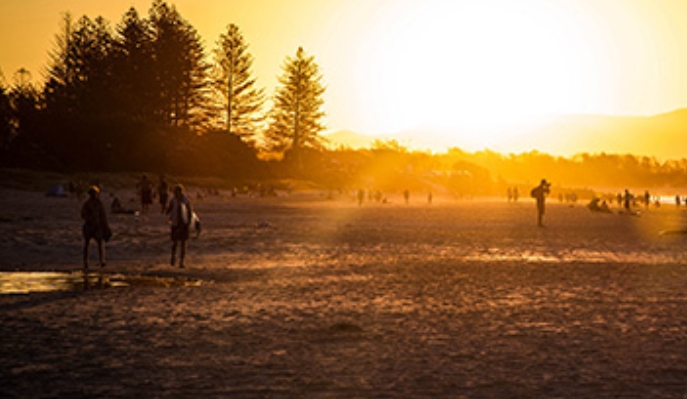 Image used with thanks given to http://www.thecanvasfactory.com.au/ - Picture is sunset over the beach at Byron Bay

4. The Dark Sky Park

To protect the rare uninterrupted views of the night sky, the Australian government recently declared 'Dark Sky Park' which is found at the centre of the Warrumbungles a new kind of a national park. It is part of a rare group of places where the city lights - even though they might be glittering so far away - are seen with almost perfect clarity. It is a limited-edition national park, created to protect the clear view of the sky at night. If you're fed up with city lights, you at least have somewhere you can go and camp and sue anyone who tries to light up a torch.


5. Caravan and Camping in Melbourne

Melbourne is arguably the only concrete jungle in the world that has a provision for skyrise camping atop some of the city's skyscrapers. One of the most notable ones is Notel that prides itself in being one-of-a-kind caravan park at the centre of a busy central business district. And unlike your regular camping expedition at the middle of nowhere, you won't have to deal with yappy dogs or share communal facilities.