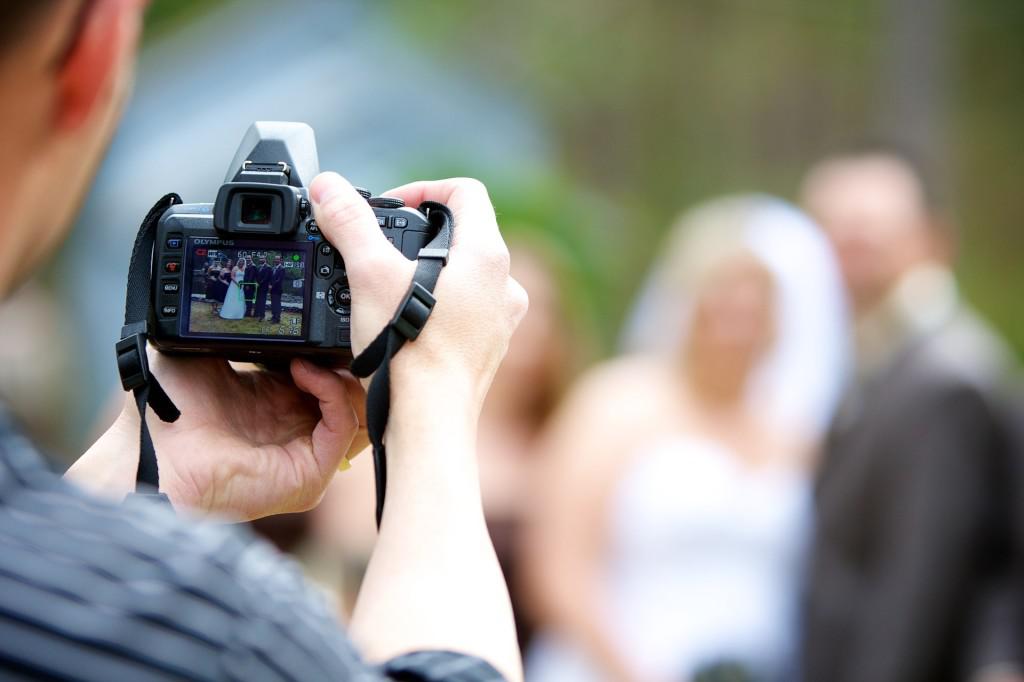 Painted backdrops are a popular way to create a unique and personalised look for any space. Whether you're a photographer, event planner, or simply looking to add some pizzazz to your home, a painted backdrop can transform a room and provide a stunning visual impact.
In this article, we'll explore the benefits of using painted backdrops, the process of creating them, and how to incorporate them into your home or business.
Benefits of Using Painted Backdrops
Versatility: Painted backdrops can be used in various settings, from photo shoots and weddings to corporate events and theatrical performances. They are flexible and customisable options tailored to suit any style or theme.

Aesthetics: A painted backdrop can instantly elevate the aesthetic of any space. They provide a visually appealing focal point that can be used to create a specific mood or atmosphere.

Cost-Effective: Painted backdrops are often more affordable than other decorative options, such as wallpaper or murals. They are also easily replaceable and can be updated as often as needed to keep up with changing trends and preferences.
Creating a Painted Backdrop
Creating a painted backdrop requires some artistic skill, but it is a relatively straightforward process. Here are the steps involved:
Choose your backdrop size and material: Backdrops can be painted on various materials, including canvas, muslin, or paper. Choose a size and material that fits your needs and budget.

Choose your design: Determine the overall look and feel you want to achieve. Consider the colours, patterns, and textures that work best with your space.

Prepare your surface: Make sure your surface is clean and smooth. If you use a fabric backdrop, iron it to remove wrinkles or creases.

Apply your base coat: Start by applying a base coat of paint to your backdrop. This will help create a smooth and even surface for your design.

Apply your design: Once your base coat is dry, apply your design using a variety of painting techniques, such as stencilling, freehand painting, or airbrushing. Be sure to let each layer dry completely before applying the next.

Finish your backdrop: Once your design is complete, add finishing touches, such as glitter or sealant, to protect your backdrop and give it a polished look.
Incorporating Painted Backdrops into Your Space
There are many ways to incorporate a painted backdrop into your space. Here are a few ideas:
Use as a statement wall: Create a bold statement using a painted backdrop as a feature wall in your living room, bedroom, or home office.

Use as a photo booth backdrop: Painted backdrops are famous for photo booths at events, weddings, and parties. They provide a beautiful and memorable backdrop for photos.

Use as a stage backdrop: Painted backdrops are also popular as stage backdrops in theatrical productions, concerts, and dance recitals.

Use as a room divider: A painted backdrop can also be used as a room divider to create separate spaces in a larger room.
Conclusion
In conclusion, painted backdrops are a versatile and cost-effective way to transform any space. Whether you are a photographer, event planner, or simply looking to add visual interest to your home, a painted backdrop can provide a stunning visual impact. Following the steps outlined in this article and using your creativity, you can create a beautiful and unique backdrop to enhance any space.