Written by

Cindy Ullrich Publicity Manager QPAC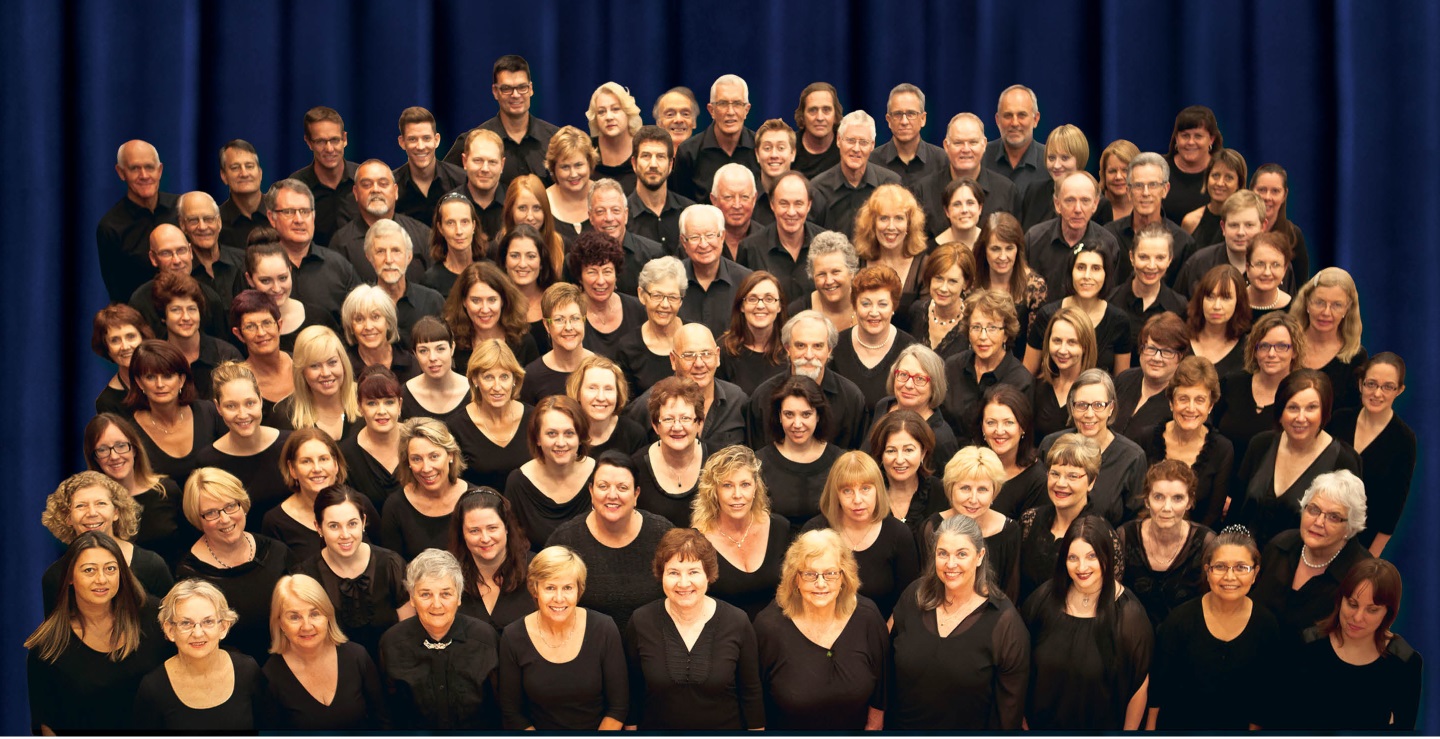 Celebrations continue at Queensland Performing Arts Centre (QPAC) as the QPAC Choir presents a special 30th anniversary concert, paying tribute to some of the major musicals that have been performed at QPAC in the past three decades, on Tuesday 23 June 2015.
Under choirmaster Tim Sherlock, the 130-voice Choir will present a selection of songs from iconic musicals including The Phantom of the Opera, Chicago, Mamma Mia, Les Miserables, West Side Story, South Pacific, The King and I, My Fair Lady, Jersey Boys and many more.
Each year the QPAC choir invites some special guest artists to join its annual showcase concert. This year the concert will feature third year music theatre students from the Queensland Conservatorium Griffith University and musicians from the Queensland Youth Orchestras.
QPAC Chief Executive John Kotzas said it is fitting that the QPAC Choir will perform a tribute to musicals within the Centre's 30th celebratory program.

"Since the first musical at QPAC, The Pirates of Penzance, which commenced on 7 February 1985, there have been around 134 productions of 57 different musicals at QPAC.
"Musicals are the most popular genre with our audiences. In fact each year more than forty percent of our patrons come to QPAC to attend a musical," said Mr Kotzas.
"Over 30 years QPAC has been a place for the people of Brisbane and beyond to come together to attend, participate in and create art.
"Since its formation in 2008, the continued development of the QPAC Choir helps meet QPAC's aim to build communities through the arts, helping define a sense of belonging through a shared participation and love of music.
"QPAC Choir's annual showcase concert is one of the highlights in the choir's performance calendar. It is an opportunity for members to collaborate with other local guest choirs and artists, and obtain live performance experience, as they showcase the results of many months of rehearsals and practice," said Mr Kotzas.
| | |
| --- | --- |
| When:                                        | Tuesday 23 June 2015, 7.00pm |
| Where:                                       | Concert Hall, QPAC, Cultural Precinct, South Bank, Brisbane |
| Tickets*:                                    | $20 per ticket |
| Bookings:                               | qpac.com.au or 136 246 |
If you are a fan of musicals don't miss this concert featuring the QPAC Choir and talented guest artists as they perform all the unforgettable musicals of the past 30 years.  To book go to qpac.com.au or phone 136- 246.