Written by

Queensland.com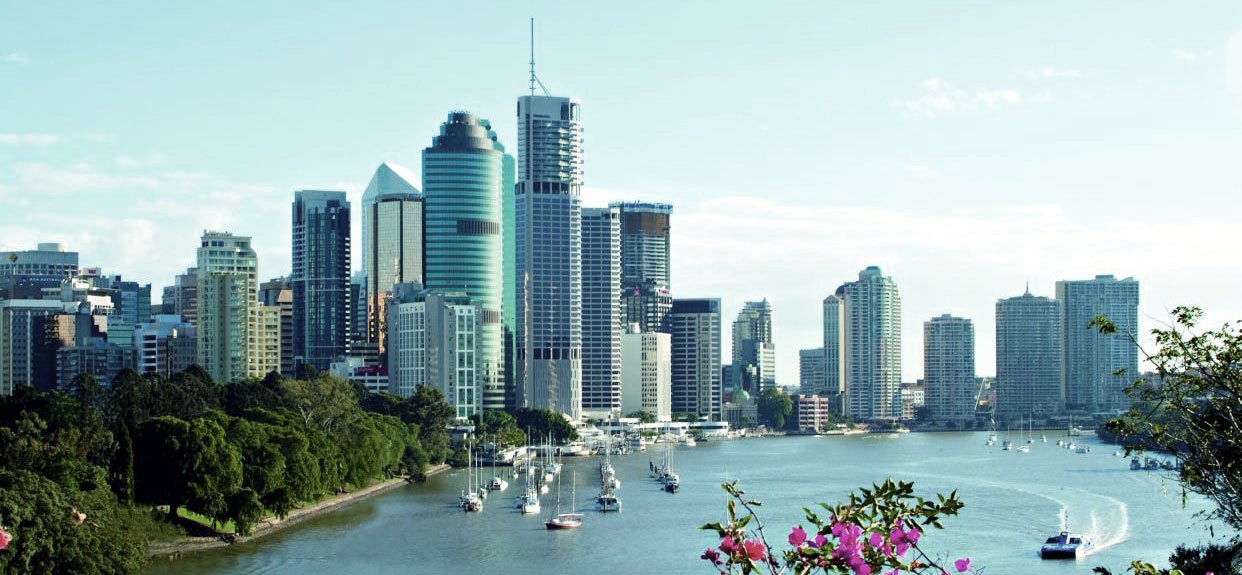 Brisbane will become the second city in the world to host the World Science Festival when it heads down under in March 2016 in an exclusive six-year agreement.
Premier and Arts Minister Annastacia Palaszczuk said Queensland Museum had snared the rights for Brisbane to join founding city New York to stage the annual celebration of science and art.
"The World Science Festival Brisbane will feature local scientists and performers from around Australia, New Zealand and South East Asia as well as the best and brightest from previous events in New York," Ms Palaszczuk said.
"The World Science Festival, co-founded in New York in 2008 by renowned physicist and best-selling author Brian Greene, and Emmy award winning producer Tracy Day, is an annual week-long celebration that creates a fusion of science and art.
"Supported by the Queensland Government, the inaugural World Science Festival Brisbane will take science out of the laboratory and into the streets, parks, museums, galleries and performing arts venues of Brisbane and regional Queensland," she said.
The inaugural World Science Festival Brisbane will run from 9 to 13 March 2016.
Minister for Tourism and Major Events, Kate Jones, said hosting the only World Science Festival in the Southern Hemisphere was a significant tourism coup for the state.
"Exclusive events such as this are a real drawcard for visitors with the 2016 World Science Festival Brisbane expected to attract more than 27,000 direct visitor nights and contribute significantly to Queensland's economy," Minister Jones said.
"Hosting this festival reinforces our reputation as a premier event destination, which helps tourism grow and means more jobs for Queenslanders."
Multi-award winning actor, director and author Alan Alda, World Science Festival Board member and a long-time advocate for greater public understanding of science, is thrilled to see the festival expanding into the southern hemisphere.
"It makes me deliriously happy to see the World Science Festival bring art and science together again: and for the World Science Festival Brisbane to bring this unique blend to Australia," Mr Alda said.
World Science Festival is presented by Queensland Museum and supported by the Queensland Government through Department of the Premier and Cabinet and Tourism and Events Queensland.
The World Science Festival Brisbane program will be announced later in 2015.