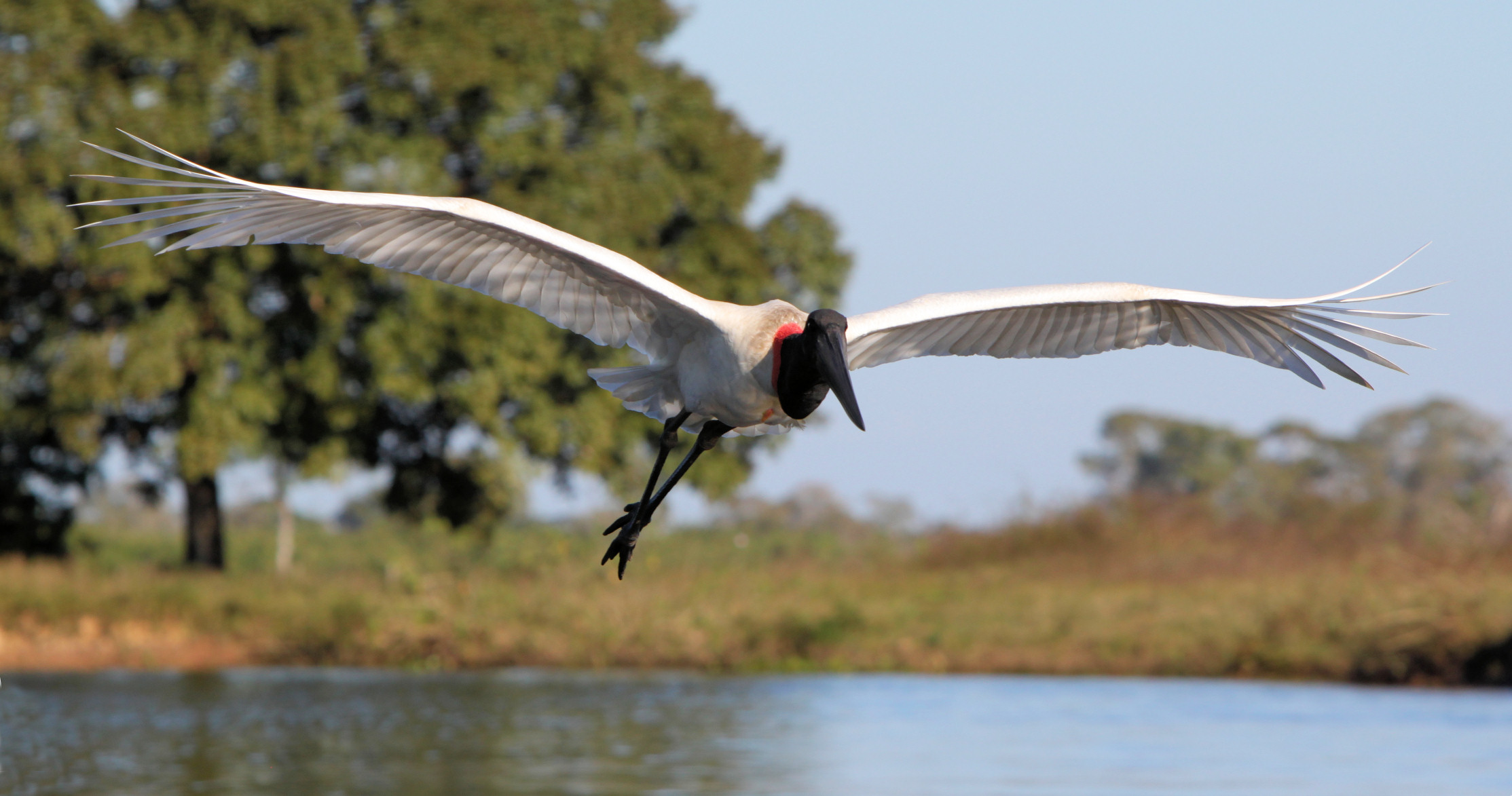 28 April 2015. Budget 2015 invests millions of dollars in the tourism infrastructure needed for the industry to take a leading role in Territory economy over the years ahead.
"As current resources projects taper off, our economy will soon tilt towards tourism as a key driver of growth," Chief Minister Adam Giles said.
"With more people coming to 'Do the NT', we need our infrastructure to be ready for this shift, complementing the already outstanding tourism product on the market.
"In Budget 2015, we have invested in the critical tourism roads that will deliver additional visitors to our world class destinations.
"We are investing $25 million to complete the seal on the Mereenie Inner Loop in Central Australia, providing 2WD access to one of the country's most breathtaking drives.
"I know this announcement was something the Central Australian tourism industry had been lobbying for. It's estimated the road will deliver an economic return of $16.25 million per year once it's complete, with visitors staying longer and spending more in the Red Centre.
"Budget 2015 also delivers a $39 million infrastructure package for the Territory's most loved weekend escape – Litchfield National Park."
This includes $28.5 million to complete the seal of the Litchfield Park Road and to build a new bridge over the Lower Finniss River.
"It's hoped this additional access point will help disperse visitors more widely throughout this busy park, cutting travel times from Darwin and opening up the park to the people," Mr Giles said.
"With more access comes the need for better facilities and the Government is investing more than $10 million in improvements to park facilities including additional camp sites.
"We will also spend $3 million on a new all-weather crossing at Kambolgie Creek on Gimbat Road in Kakadu, improving access to sites within this World Heritage Listed National Park.
"We're very keen to work with communities to develop tourism business opportunities on Aboriginal land and a new Indigenous Tourism Advisory Council is being established to help develop sustainable local enterprises."
A new $4.75 million Tourism Infrastructure Development Fund is being established to give operators access to grants to enhance their product or create new ones.
"This grant program will be available to operators right across the Territory with a special focus on regional, remote and Aboriginal tourism opportunities.
"The first cab off the rank for this Fund will be a permanent commemoration to The Borella Ride in Tennant Creek, providing a new historical attraction for visitors to the town.
"It's part of a push to make the most of our military history which is increasingly popular with visitors, particularly cruise ship passengers.
"$3.05 million has been allocated over three years to enhance pioneering and military heritage sites across the Territory and a new military history trail will be developed linking these attractions."
To get more visitors to these new and enhanced tourism sites, the Government is providing $28.2 million for domestic and international marketing.
This will include an adjusted marketing approach for growing the Chinese tourism sector and ramping up initiatives to increase awareness in China of purchase-ready Territory product.
Following on from our successful trial at key locations last year, the Government is investing a further $1 million over two years to expand the free tourist WiFi network.
"This will keep visitors connected and allow them to share their holiday snaps with the world online, encouraging friends and relatives to come and 'Do the NT'."